There were reports that were indicating that Jio has got a poor response for its Prime offer and then there were reports that indicated that Jio got around 50 million Prime subscription, today Jio officially announced that over 72 million people have opted for Jio Prime.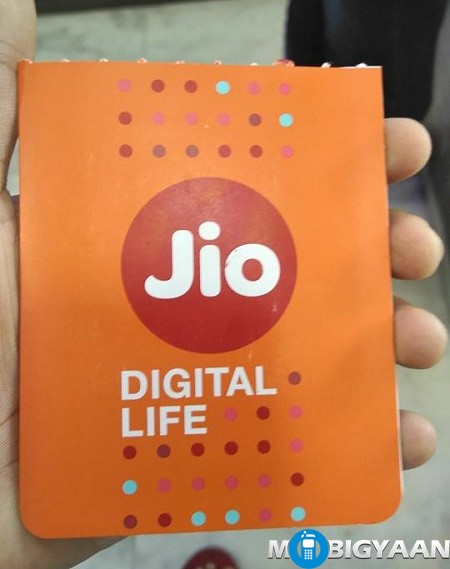 Today, we were seeing a lot of people who were complaining that they aren't able to subscribe to Prime and expected Jio to announce and extension of the deadline for Jio Prime subscription and as per the press statement, those who were unable to enroll or want to enroll for Jio Prime will now be able to do it till 15th April 2017.
To make the Jio Prime subscription deal sweeter, Jio is now offering 3 months of complimentary service to people who are doing first recharge of Rs. 303 and above. Jio is calling it Summer Surprise for Prime Members. So essentially, you pay Rs. 99 + 303 (or more) and get 3 months of data and services for free, this surely isn't a bad deal.
So now, the paid tariff will be applicable in the month of July after the expiry of Jio Summer surprise for Jio Prime users.
Things have surely become more interesting. Though it is officially coming from Jio, I doubt this number, it's way too high. I am expecting some fireworks from other telecom operators in coming days after seeing this number. What do you think about it, do let us know in the comments below.