LG reportedly working on G Flex successor with ability to bend 90 degrees
While the LG G Flex did receive a lukewarm response, the company already seems to be working on the successor of its first curved smartphone.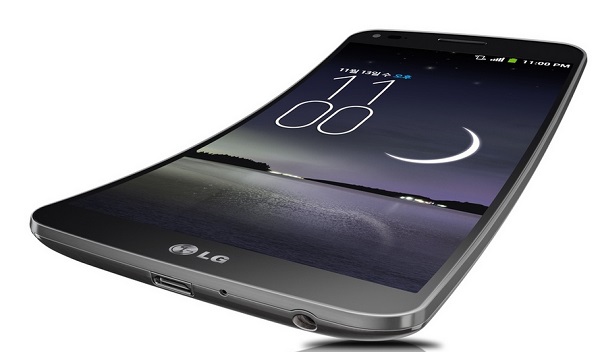 According to sources, LG is working on the sequel to the LG G Flex. This is highly supported by the display wing of the company and is expected to produce the next generation of flexible panels. Interestingly, the new display panels would have the ability to bend up to 90 degrees. The smartphones with such displays would sport s hard rubber body with a flexible battery inside.
As per the reports, the new smartphones with such curved displays are expected to be announced in the later half of the 2014. However it is still not known if we could actually get to see a device with such flexibility. The LG G Flex is still expanding in the global market but competitor Samsung Galaxy Round seems to be moving a little faster.