LG rumoured to announce Intel chipset equipped Android handset next year
LG is said to be the first manufacturer that will adapt Intel's Medfield chipset that was showcased earlier. News comes straight from Korea Times that says LG will debut an Intel-powered Android smartphone at CES 2012.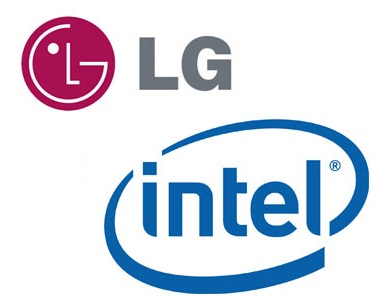 Previous joint efforts by the two companies were a complete letdown when LG and Intel together planned to announce an Android handset at CES 2011. The handset was never launched and was eventually cancelled.

Let's hope this time around things go well as the chipset is said to be running pretty good and has produced some neat benchmark results when it was compared to Qualcomm's Snapdragon MSM8260 and Nvidia's Tegra 2 processors.
Intel hasn't yet got a good head start in the mobile device market yet, but has high hopes with its new range of SoCs. With previous failures in the chipset department and as well as a huge loss in the development of MeeGo, Intel should adapt some strategies to overcome its failures in the past.