Nokia Lumia 900/Ace photos leaked
And to continue the tradition of getting hold of leaked pictures of upcoming devices, the folks at Pocketnow are back and this time with what could be the Nokia Lumia 900/ Nokia Ace.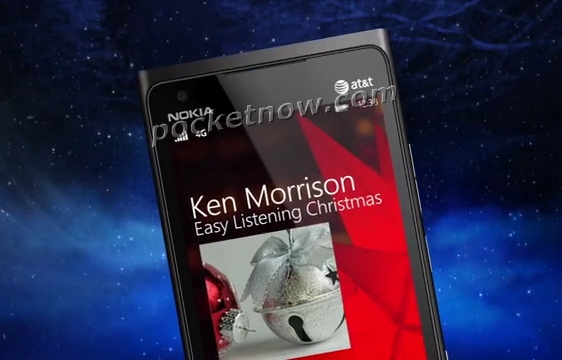 From the pictures we can very well notice the front facing camera which is said to bring in video chat capability over Windows Phone devices. Also on the we can see the AT&T branding on the right with 4G LTE signal on the screen. The 900/Ace is said to be coming with a 4.3 inch screen which is indeed large and may be great for users.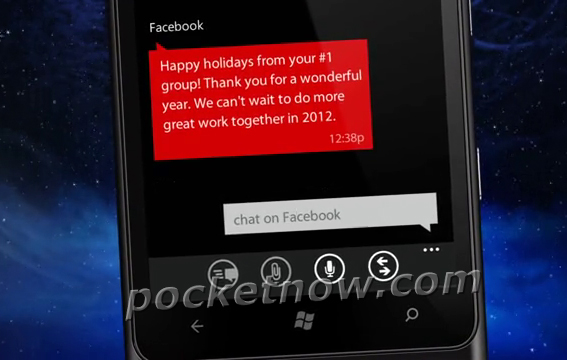 Also the camera button is much farther than the search button if we compare to the conventional 3.5 or 3.7 inch display WP devices. With LTE onboard, everything is expected to be nice. Plus, the Lumia 900/Ace is expected to come with Windows Phone Tango OS, which brings windows calling to WP.
The 900 will launch with Nokia Lumia 710 (minus LTE) as yesterday we got to know that the 900/Ace will be one of the three LTE WP devices to launch early next year, so now with the picture getting leaked; we can surely expect a showcasing at the upcoming CES in January 2012.