LG rumoured to manufacture MeeGo equipped handsets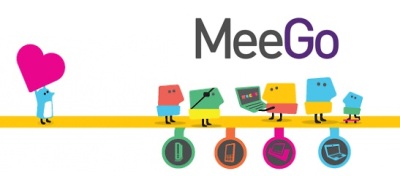 Nokia had started the MeeGo platform project in collaboration with Intel. However, Nokia hasn't launched even a single MeeGo device till date, and only has one rumoured handset that they might release. So where is MeeGo going? Well we have got information from Reuters that LG will be using MeeGo for their devices. LG has joined hands with ZTE and China Mobile to make a better future for the unreleased platform. "It's opening opportunities for the others to come in. Discussions are taking place. You'll see things coming out this year, pretty soon," said Valtteri Halla, a member of the technical steering group of MeeGo, told a developer conference on Friday.

The Linux based platform has been showcased in a few tablets but still has not gained much popularity. Hopefully it is going to get some exposure after a few handsets equipped with the platform are launched in the market.