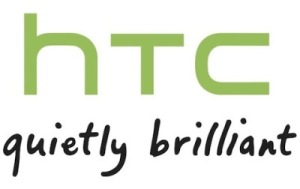 A Windows Phone by HTC is on the leak. Being called the Mazaa, it has a nice metal design, a 3.7 inch screen, a camera with an LED flash, etc. Also we heard that it will boast DDR2 RAM (ones used in computers), which means a seriously fast RAM.

Check out the pictures: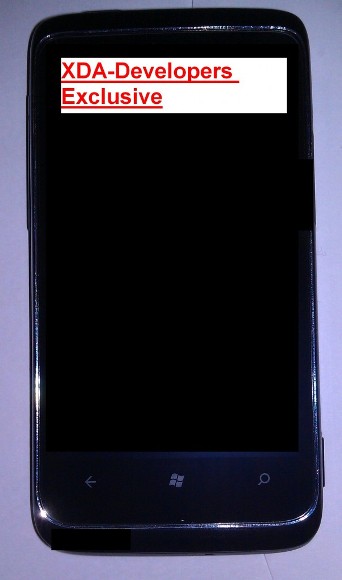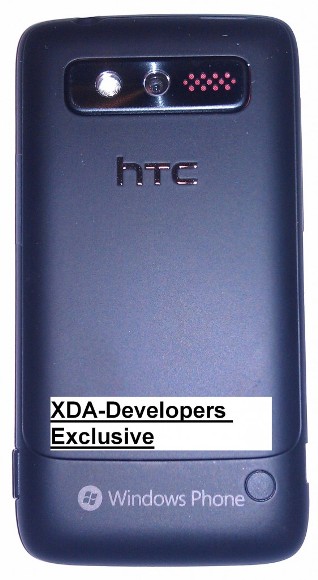 A number of mobile manufacturers seem interested in the Windows Phone platform, all thanks to the new updates released by Microsoft. Surely there will be more WP7 phones coming up this year.