After announcing the Lifeband Touch and the Heart Rate Earphone at the CES 2014 Expo, LG is all set to release the accessories globally.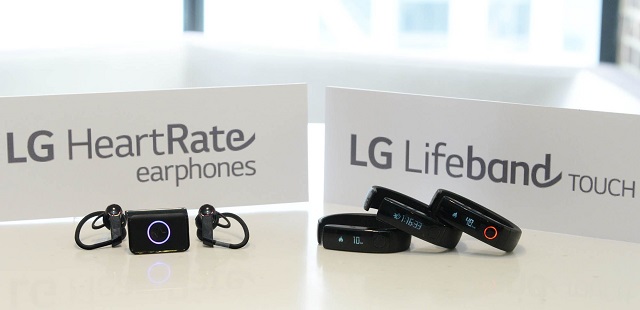 LG has announced that it is set to enter the wearable market with its first Lifeband Touch wrist band and Heart Rate Earphones. Both the device connect with each other wirelessly and also support Android and iOS smartphones running wellness apps like LG Fitness, MyFitnessPal, Runkeeper and MapMyFitness. Both the can apparently be used in everyday situations instead of just fitness accessories.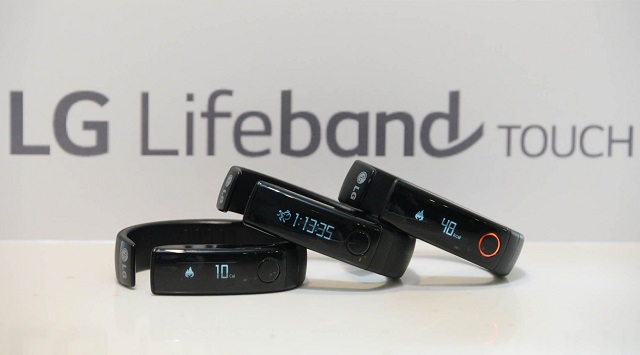 The LG Lifeband Touch is a thin wristband which has more functions than the usual smart watch. The band has a 0.9 inch touch OLED display that shows the time, smartphone notifications, music controls and even biometric data. The band has in-built accelerometer and altimeter to measure distance, speed, number of steps taken, calories consumed. The screen automatically turns on and off when you rotate your wrist. The device, which the company claims is lightweight and simple to use, is available in three sizes – M, L, and XL.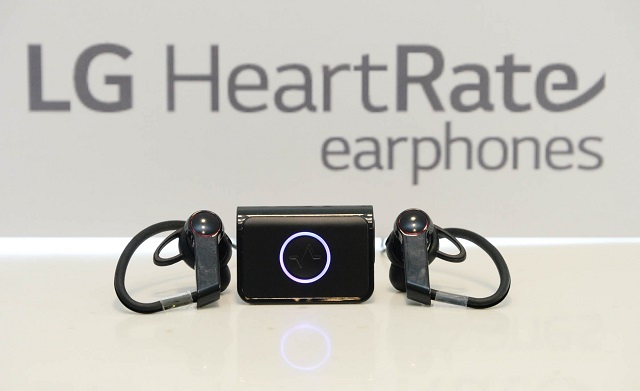 The LG Heart Rate Earphones use the PerformTek sensor technology to measure the blood flow into the external part of your ear. Using this data, the earphones can analyse your heart rate and maximal oxygen consumption. The ear pieces design is made flexible to make the buds comfortable and has a clip-on Bluetooth medallion, which handles data between the earphones, the smartphone, and the Lifeband Touch. Both the accessories are expected to hit markets in Asia in the next few weeks.