With the Moto E set to captivate the Indian smartphone market with the price of just Rs. 6999, Lava is set to take the giant company head-on in India.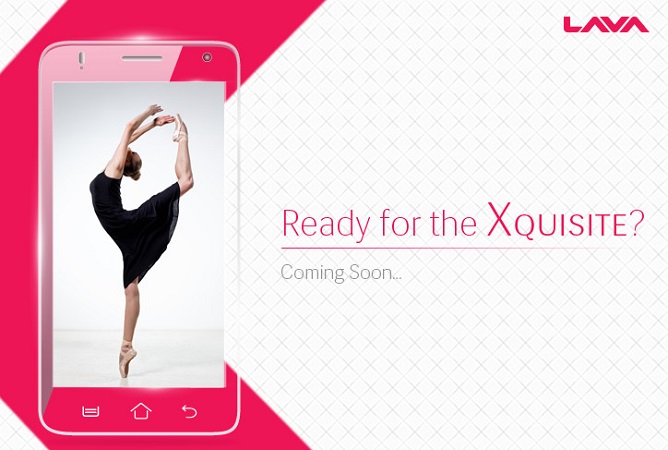 Lava has announced its plans to launch a new affordable smartphone, which we believe is mainly to compete with the Moto E. The company claims that the new smartphone, the Iris X1, would feature the design and aesthetics seen in the recently launched Iris Pro devices. Lava has already started teasing the handsets with the caption 'Ready for the Xquisite?' which sounds promising.
The most interesting fact about the Lava Iris X1 is that it will run on the latest Android KitKat version, something that the company has also promised for the recently launched Iris 406Q. Other than that we can expect a 4.5 inch display and an 8 MP camera with dual LED flash. Given the competition, we can expect the handset to be priced in the Rs. 7000 range. But the question here is, will Lava have the same effect that Motorola has had on the Indian market?