Motorola launched the ultimate feature phone killer today in the form of Moto E and they have also announced a new version of their best selling smartphone, Moto G. Motorola have announced a new Moto G, which comes with LTE support and also a microSD slot.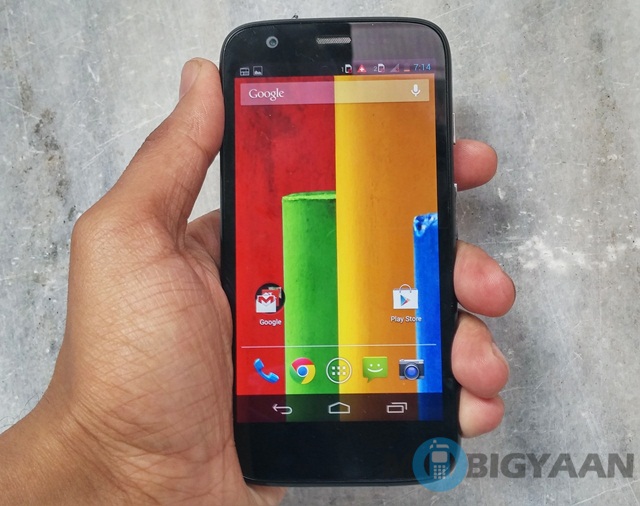 We saw the Moto G LTE at Amazon earlier in the day and it's now official. The LTE support should cater to many markets and the new microSD slot makes the Moto G an even better device than what it already is. The specs remain the same, there's no difference whatsoever. It's the same Moto G we recently reviewed and loved and which has been selling like hot cakes.
Moto G LTE will make its way to the global market by the end of the month. The 8 GB version of the Moto G LTE will retail at $219 in the US, which is around $40 more than the 3G version.
Motorola is surely on a roll. They got critical acclaim with the Moto X, then the Moto G came and it's their best selling device to date and today marks the launch of Moto E and Moto G LTE. These two devices should further strengthen their market share. In the end, it's the consumers, which are benefitting, as they are getting some good smartphones at a great price.