LG Electronics is not leaving any opportunity to create hype and curiosity of its upcoming

smartphone

which we expect is to arrive under the name of LG Optimus G!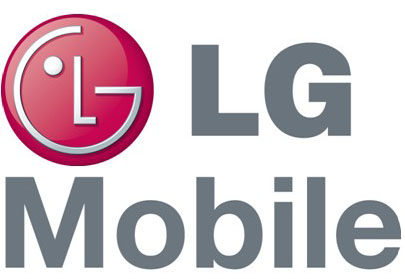 LG has gone ahead and integrated with its sister companies LG Chem, LG Display and LG Innotek to develop a device together from the start to include each company's best technology and innovation to set a new standard in the

smartphone

market.

And going by the details revealed by LG, its next

smartphone

will be arriving with features like faster performance, better battery life, thinner body new

touchscreen

and brighter display all thanks to the collaboration.
 
The next LG Smartphone will be first Quad-core LTE

smartphone

to run on Snapdragon S4 Pro APQ8064 processor. It will arrive with a new battery developed by LG Chem which will offer a lifespan of 800 cycles. The current batteries arrive with only a 500 charges. With this improvement, there has not been any compromise on size and weight of the battery too.
 
Next up is the display where

LG Display

has developed True HD IPS+ Display which is clearer than the current AMOLED displays used

in

smartphones

and also requires less power. It'll have a pixel density of 320ppi (1280 x 768) and Stripe RBG panel. Oh and if you thought it was all, the new display is capable of

generation

470 nits of brightness and still consuming 70% less power.
 
Next up the next LG

smartphone

, probably the Optimus G will arrive with a display developed by LG Innotek called the G2 Touch Hybrid Display which will eliminate the gap between the glass and the LCD panel thus making the touch panel 30% thinner. We feel that this is the same display called the in-cell display which LG is said to be developing and manufacturing for Apple's next iPhone.

We expect the smartphone to arrive officially very soon and it could also be just a couple of days ago as the IFA kicks off in Berlin on August 29 and LG could take the centre stage and unveil it to the world.