LG WCP-300 – World's smallest wireless charger unveiled
LG has today announced the launch of the World's smallest Wireless Charger called the WCP-300 which is said to deliver maximum charging performance while offering convenience to the users.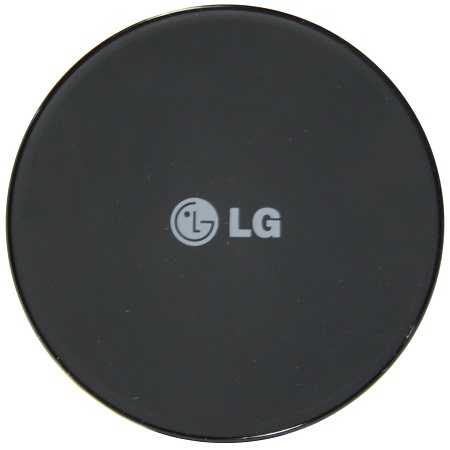 The WCP-300 has been designed with portability in mind and the charger measures just 6.9cm in diameter and still arrives with the charging area wider than that of LG's previous wireless charger.
The new model is said to be compatible with a standard 5-pin micro-USB charger which provides the highest level of charging performance and user convenience. The WCP-300 employs electromagnetic induction technology and is Qi certified by the Wireless Power Consortium and it produces a magnetic field that in turn generates an electric current to charge the batteries in devices placed on the charging pad.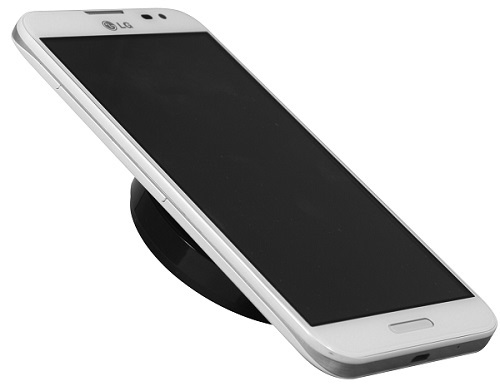 This certification thus makes the WCP-300 wireless charger compatible with all smartphones that support the Qi standard. The LG Spectrum 2 and Nexus 4 feature built-in support for wireless charging right out of the box in the US market thus users will not have to buy separate covers for wireless charging.