While the market for instant messengers on smartphones in increasing exponentially, LINE has now entered the Indian arena with its focus on the tech savvy Indian youth.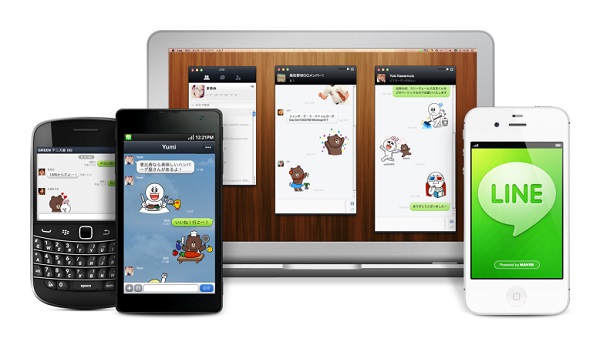 As part of its launch in India, LINE, the mobile messenger service enabled with free call, voice chat and sticker chat, has announced its brand marketing campaign which include a series of TV commercials. The app is supported by both PC's and smartphones of iOS, Android, Nokia Asha, Windows phone and BlackBerry.
The LINE app is favoured by users due to its stickers, which allow users to send large-sized character pictures to express their emotions. The stickers include cartoon characters like Disney, Hello Kitty and Ironman besides LINE's original characters. The app is said to have reached 180 million users in just 23 months of its launch and delivers 5 billion calls and messages across the world on its network per day.
LINE has launched its first TV campaign in India on June 30th with two very interesting advertisements highlighting the 'group voice chat' and 'sticker' features. The primary thought behind the ads was to target the Indian youth, by associating the key app features to their day-to-day activities
Elaborating on the India launch, Akira Morikawa, CEO, LINE Corporation, said, "After witnessing solid growth in Asia, Europe and US, making inroad into the Indian market was a part of our overall strategy. With its huge youth population, increasing mobile and internet penetration, lowering bandwidth costs, India makes a hotbed for LINE messenger application which will change the way people communicate in the country".
You can download LINE app for your PC or smartphone from the LINE website