Time management is not just an option but the need of the day. You need to save time to even think about yourself or take care of yourself. While technology has succeeded at eating your time, it also surprisingly helps you do otherwise – it can help you save time. Think of it, it helps you get organized; it helps you get things into place and concentrates on precision – it is almost inevitable that it will help you.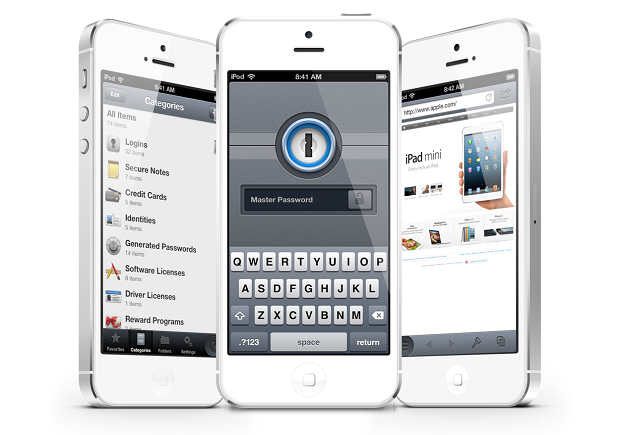 Therefore, we have something that will make your life come together like marbles in a vase. The 5 apps we are listing will help you plan out your schedule, organize efficiently and never miss anything important again.
Wunderlist: Wunderlist is design to replace all sticky notes that you stick and then totally forget about. But, calling it a simple listing app would be a gross mistake. See, it does not only help you make list, but also lets you put in sub-tasks in case you are doing something complicated. If it is a work list you can share it with your colleagues so that you and they are on the same page. You can sync this app over not just your iPhone, but your iPad, iPod or iPad Mini. It comes free and you can download from the app store.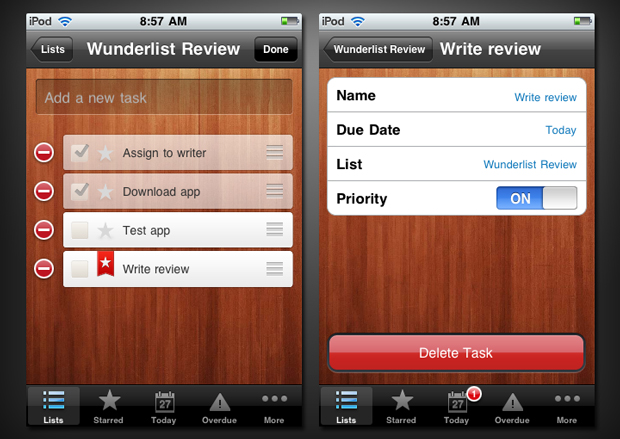 Brewster: Brewster picks up the tab for those interested in social networking. It has an attractive visual display of faces to go along with your iPhone and lines them up just the way you need. It taps into multiple social networks for getting these images though, so you will need to share your Facebook or Twitter Account with it. If that is not the problem, contact management will be a breeze with this app.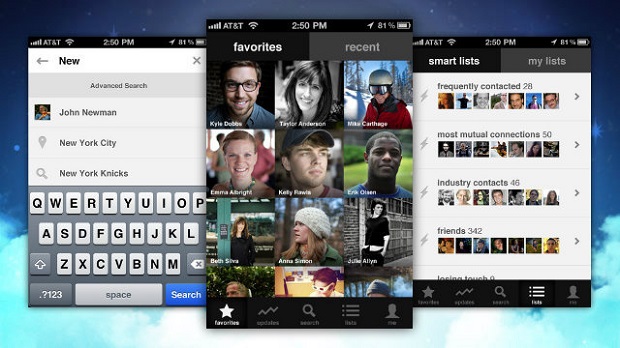 Summly: If you aren't living under a rock, you must have heard of Summly. If work is taking a toll on you, Summly is here to help. It keeps you up-to-date with the latest news and views without taking as much time as it takes to scan newspapers and magazines. It suits the new iPhone with its bigger and better screen. It will create summaries which lets you update yourself using a fraction of the time you would have spent otherwise. It comes free and you can download from the app store.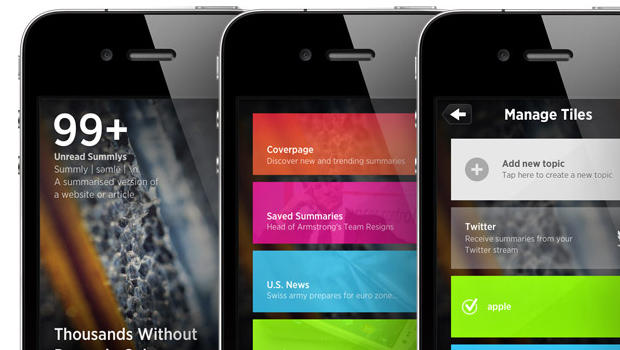 Google Search: Whoa! Did we say Google search? Yes, we did and you better believe it. Google search IS a time saving app. The Google search app does much more on the iPhone than just giving you search results. We know Google has a lot to offer in its package with the Gmail, but what we normally do is you go to different apps to access them don't you? The Google search app is like a perfect marriage of all those features. It will not only schedule your appointment on the Google calendar but guide you to your destination along with giving you updates on traffic. It is a win-win for sports buffs as it delivers timely updates about games. All these features come in the form of cards which can be customized according to your preference. Google, you silent devil! You have done it again.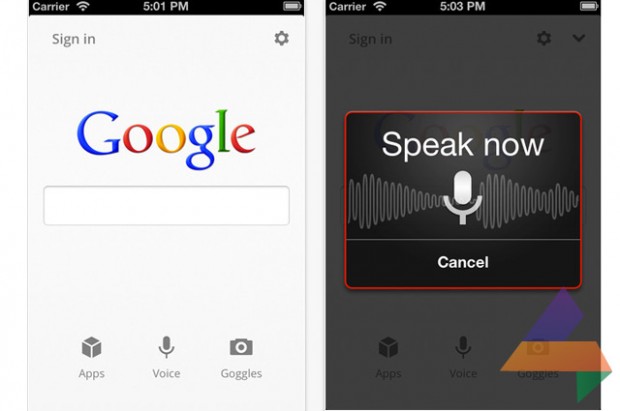 1Password: Keeping different accounts is always troublesome, but the reality is that you cannot avoid it. Sure, you can keep one password for everything but it will make you too vulnerable a target for hacking or just accessing your private information. So what would you do to sync your work mail I.D., personal mail I.D., Facebook, Mastercard info. and more? Well, 1Password is like a protection vault for all those passwords. It makes them easy to access protected by just a 4 digit numeral code, which helps you avoid mistyping your passwords. You can also log in directly to sites using this app. It is priced at $9.99.