List of Xiaomi Service Centres in India leaks ahead of launch
While we know that Xiaomi, which is all set to launch the Mi 3 today at a grand inaugural event, has exclusively tied up with Flipkart for the sales and distribution, servicing always remains a major concern. However, seems like the company has already taken care of that.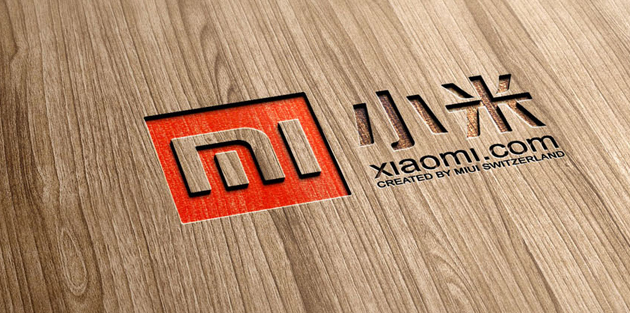 The Xiaomi India Service Centre list has been leaked just hours before the launch event thus assuring that there will be proper support post-purchase. The company plans to have exclusive Service Centres in Bangalore and New Delhi. But besides these two, the company would also tie up with multi-brand service centres in major cities across India.
Now that the company has a wide network of service centres established in India, the chances of its early success are even more likely. At the event happening today, Xiaomi will be sharing its plans and strategy for the Indian market and will also launch some of its products including the Mi 3.
Here is the the Xiaomi India Service Center List. [Click on the Image to see full size image.]