London Olympics 2012 Android Apps which you must have
Starting tonight, the global sporting extravaganza of games, the London

2012

Olympics are taking off officially and there are times when we are not always there to keep a track on the happenings of all the events live on the television.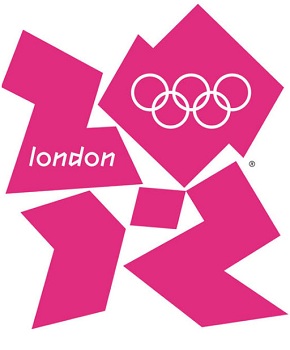 And so, to keep you on track with the latest from the event we have summed up some great apps for Android users which will keep you informed and that too on the move.
Official London 2012 Results App: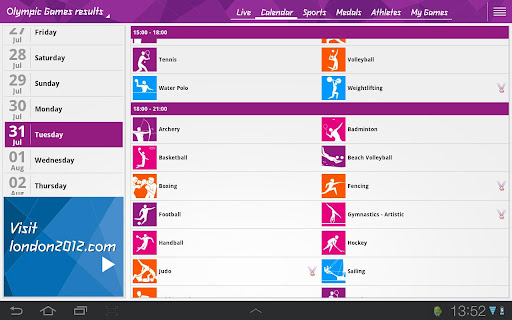 We all are always curious to know which country has won a medal and in which category. And so to keep us informed about the happenings, the Official London 2012 Results App will give us the latest results from all the 36

sports

for the Olympics and 21 sports for the Paralympics. Also the app provides Love Schedule, Calendar Schedule, Details of each sport, Medal Tally and much more.

The app is available on the Google Play Store and you can download it from here.

Official London 2012 Join In App: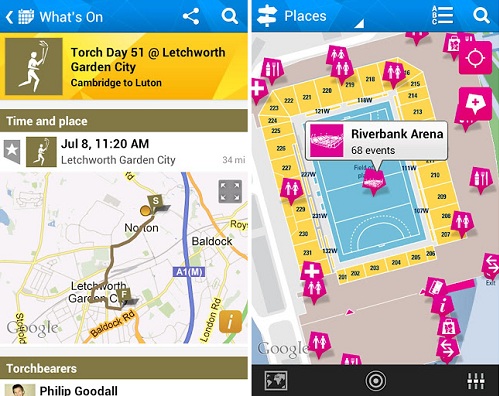 This app is a must have for all the Android users, as it'll keep them up-to-date with the latest happenings around them from the London Olympics. With users can have full and up-to-date event listings for thousands of exciting activities, including free events, London 2012 Festival cultural events and big screens (Live Sites), across London and the UK – find out what's happening near you, on an hour-by-hour basis.

The Spectator guide gets details of facilities and information about how to get the best out of your historic day out. The Detail Maps give access and seating maps for the Olympic Park and 20+ venues.

While the Facebook, Twitter and Foursquare integration lets you tweet, upload photos, post to your wall, check-in and let your friends know what you're doing.

Download this app for your Android device from here.

London 2012 Calendar Free App: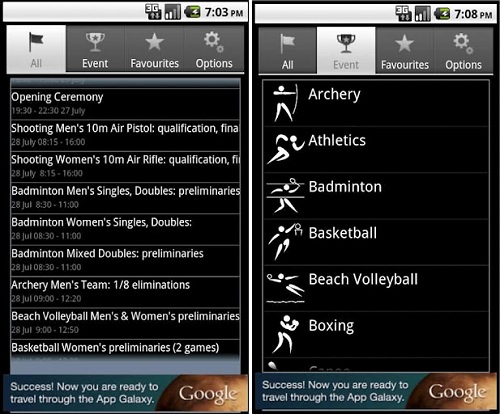 This app gives you complete access to the calendar of the London Olympics 2012 and keeps you informed about the entire sporting event with the dates of the conduction and the timings so that you don't miss any of your favourite events.

Each Event listed in the app also has individual information about it, such as a location photograph, current Olympic Record and Gold Medal holder. Also users can select individual event as their favourites and mark them to have easy access to them.

Get the London 2012 Calendar Free from here.

London 2012 Calendar & Medals App: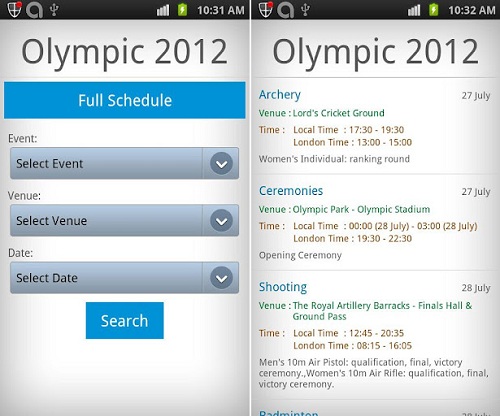 This is another app which has the London 2012 Olympics Schedule, Medal Tally, Count Down, Venue wise schedule, Date wise schedule, Game wise schedule, Fun Zone, Legendary Olympians and their details, Click A Like, Country wise medals and many more features.

Download the London 2012 Calendar & Medals App from here.

Also do not forget to share this article with your friends and family so that they also don't miss out on the fun from the London 2012 Olympics.