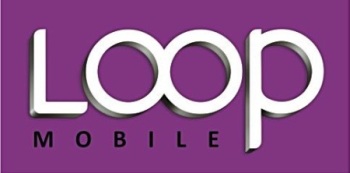 Loop telecom is being issued a show-cause notice by the Department of Telecom (DoT) which seeks as to why Loop's licences should not be cancelled. Loop Telecom was given 21 licences in 2008 but is yet to start rolling out services and the company was owned by the Essar Group at the time of applying for licences. While the telecom regulator had earlier asked the DoT to terminate the company's licences for failing to meet the rollout obligation, the Comptroller and Auditor-General (CAG) had quoted irregularities in the application made by the company.

According to the notice, Loop Telecom had violated the cross-holding norms stipulated under the licence conditions in which a single company cannot hold more than 10 per cent stake in two different telecom entities operating in the same areas. Since the Essar Group holds 33% in Vodafone-Essar, it could not have owned more than 10% stake in Loop Telecom.
Both Essar and Loop Telecom's spokespersons said that they are in compliance with the norms reacting to the charges made against them.