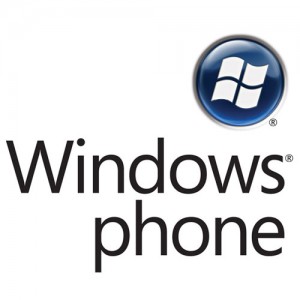 Microsoft has announced that the new update for the Windows Phone platform, being called 'Mango', will bring new features for the OS. The developers will see multitasking, deeper integration of the OS and access to the camera and sensors. The announcement was made at MIX 2011 event at Las Vegas, US. New app concepts from Skype, Spotify, Layar, Qantas, Amazon Shopping, and Kik Messenger were shown that will eventually make their way to the OS.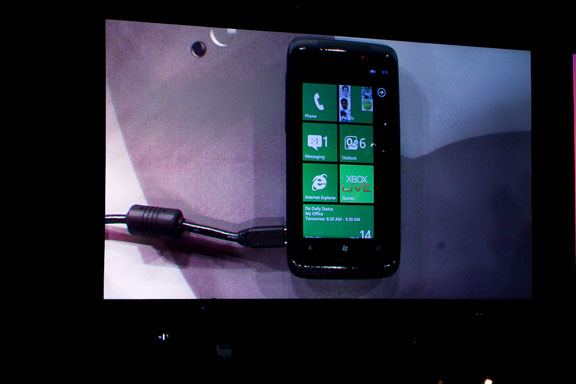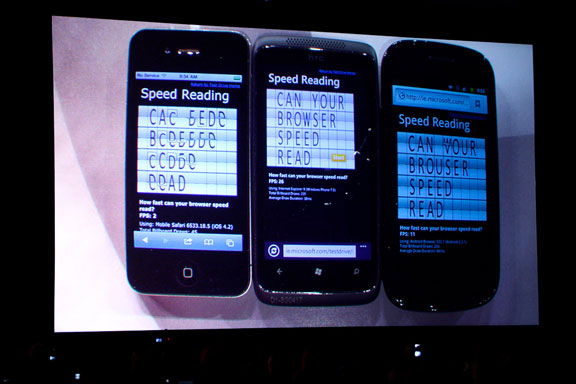 Joe Belfiore, Corporate Vice President, Windows Phone Program Management, also demoed accelerated HTML5 webpage rendering vs. iOS and Android. We also heard that Angry Birds and Skype will be hitting the Windows Phone platform next month.
So for a roundup, the major new features will include:
•    Deeper integration of apps into the OS, allowing programs to leverage Live Tiles, including push notifications via Live Agents running in the background.
•    Multitasking for background processing, audio and file transfer, and fast app switching, including background audio playback for HTML5 web pages.
•    Raw access to the camera and sensors (gyro and compass) via the Motion Sensor library, letting apps to control device hardware.

The new developer tools will be available for free next month and surely is going to be a treat. Nokia will have a big advantage with this update as their new WP7 phones are on their way later this year.