Earlier we had mentioned about Apple planning a low cost iPhone to increase its market. After seeing pieces of the device, we now get to look at the concept renders of the budget iPhone.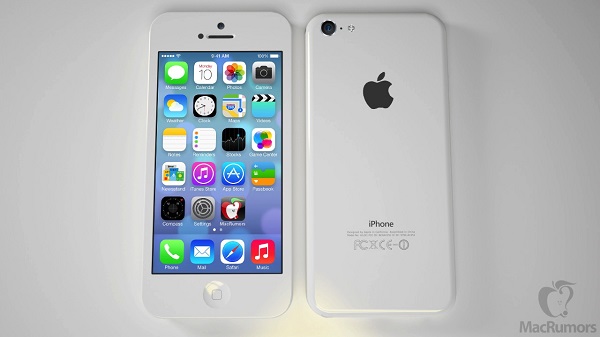 The concept renders of the low cost iPhone represent a design widely seen in the regular iPhone devices. While the shell is made of plastic material, the dimensions of the device have increased on the whole. The device is a little taller, thicker and wider than the original iPhone series, mainly due to the plastic shell.
The renders created by Ciccarese Design, create a hope that this device will be priced rather affordable due to the lower specs and the materials used. While it looks quite similar to iPhone devices, it may have to compromise on the specs to provide a lower selling price, which would in turn make it possible for more customers, especially in emerging markets to purchase an iPhone.