In the mobile industry, every day is a new fight. There are some titles that every smartphone company strives to make their own – amongst these are the comfortably biggest smartphone screen, the best camera and currently pretty hot slimmest phone. Crafting a slim phone is not just a manufacturing target; it is an art in itself. A manufacturer has keep in mind that along with being slim the phone needs to be user-friendly, innovative, updated with the latest technology and most of all durable despite its size. Slimness is that one factor that would help it stand out amongst the hordes of phones available in the market.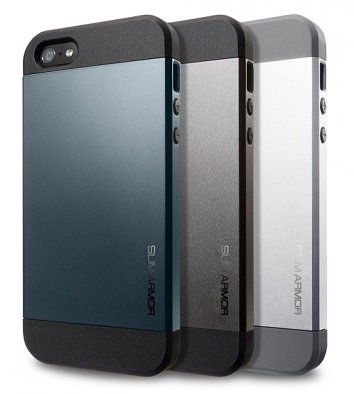 We have picked for you 5 slim phones that we consider extremely desirable:
Huawei Ascend P6: By launching the Ascend series, Huawei has proved that it is not around just to survive but to give everyone a run for their money. It has repeatedly proved that it is not a 'minnow' but a giant player. Currently, it is focussing on the huge demographic that the Chinese market represents but it has the strength to go the whole nine yards and cover the whole global reach of the mobile industry.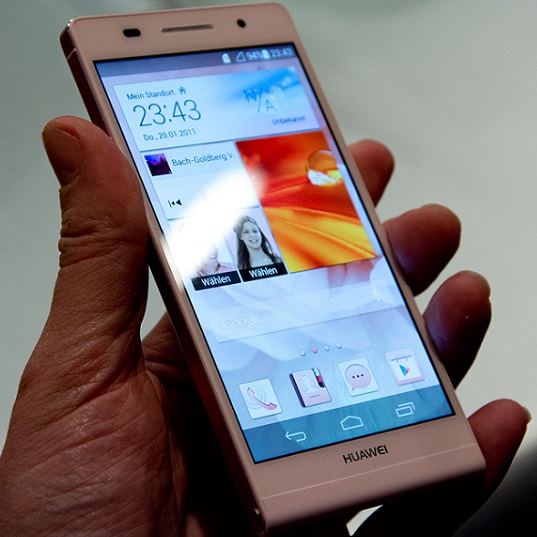 The Huawei Ascend P6 is pretty much the thinnest phone we could find. At 6.18mm, it beats the pants out of the competition, but that is not all it has to offer. It has a 5-megapixel front cam and an 8-megapixel rear cam. Following on the lines of companies such as HTC and Samsung, it has put in its own UI – the Huawei Emotion 1.6. It comes with Android 4.2 – Jelly Bean OS and 8 GB internal memory expandable to 32 GB. Besides being thin, it exudes raw power with its 2 GB RAM. Along with that, it weighs just 120g and dual-SIM. At Rs. 35000, it exudes more charm than many other phones that have much less to prove.
Apple iPhone 5: Apple had claimed the iPhone 5 to be the 'slimmest phone in the world'. Turns out that's not true, but they sure came close at 7.6 mm. The difference between the top contender and the runner-up makes explicit how tough it is to create a quality slim phone. But the iPhone 5 ups it ante when it comes to lightness. It wins by a small margin at 112g. Overall, the iPhone 5 has definitely proved a point with iOS 6, an 8-megapixel cam, Siri, an improved A6 processor but mostly its ground breaking 4-inch retina screen which shows that Apple has evolved to the needs of the time. At 41640 for the16 GB model, it is definitely not light on your pocket, though the figures show that Apple fan boys are still crazy about it.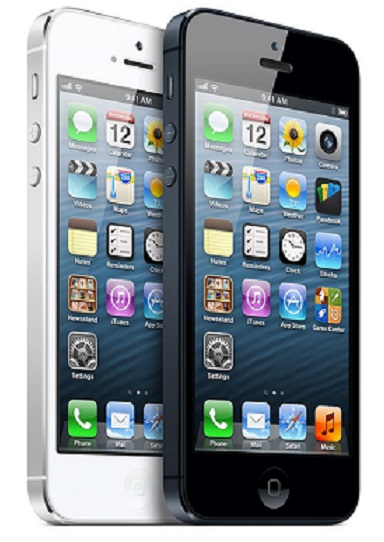 Motorola Razr HD: Motorola is one company that has kind of lost its sheen despite coming out with quality devices. More so, after Google bought it out. In India, people definitely pay less attention to it than it deserves. The Motorola Razr HD though has much on offer and we believe is an attractive phone in itself. It is the next-in-line to the iPhone at 8.4mm, which does say something about it. It also offers a 4.7-inch screen, an 8-megapixel camera, Ice Cream Sandwich OS, a 2530 mAh battery and a 1.5 GHz processor. It is pretty durable and water-resistant which  are a plus at a price tag of Rs.  43,499.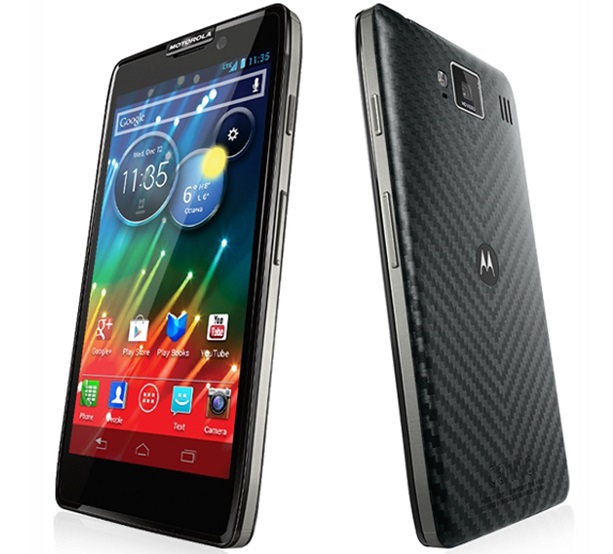 Lenovo K900 – The Lenovo has figured on our list even though the company is pretty new to smartphones because we still consider it a great slim phone. At 6.9mm, Lenovo has produced a phone that looks and feels suave. Its features balance the skills in its favour. It comes with 2 GB RAM, 5.5-inch IPS LCD touchscreen, Android 4.2 Jelly Bean and an Intel Atom 2 GHz processor along with a 2-megapixel front and 13-megapixel rear camera along with its Rs. 32,999 price made us vote in its favour.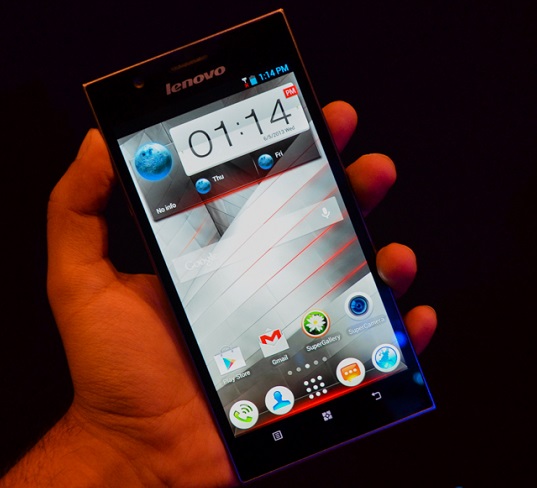 Samsung Galaxy Note II: The Samsung Galaxy Note II outshines every other phone when it comes to size, the fact that it could even feature on a list of slim phones at 8.5mm speaks for the phone. Along with that its S-pen technology continues to amaze people. It has a slew of features like a 5.5-inch touchscreen, MicroSD capacity up to 64 GB, Touchwiz UI, 2 GB RAM, 8-megapixel rear and 1.9-megapixel front cam, Android Jelly Bean, a quad-core 1.6 GHz processor amongst many others make it worth looking into, if you can afford its price tag of Rs. 29,900.