With most telephone operators trying to offer attractive roaming plans to attract more customers, more operators have joined the league to provide packs that offer free roaming.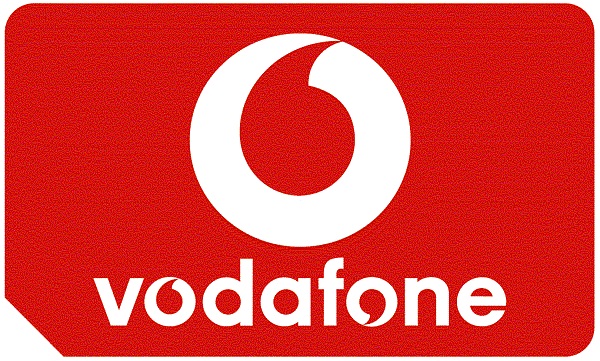 Vodafone India has launched a new Special Tariff Vouchers (STV) for its pre-paid customers which would provide them with free incoming while on national roaming for just Rs. 5 per day. However, outgoing calls on roaming under this plan will be charged at Rs. 1.5 paise per second. The plan is also available on a monthly rental of Rs. 75 for post-paid customers and Rs. 71 for pre-paid customers.
Vodafone has also launched another Roaming Tariff Plan Free (RTP FR) which gives free incoming roaming benefit. The pack for the pre-paid customers is priced starting from Rs. 196 and varies depending on the state. Post-paid customers however have to pay Rs. 149 to enjoy the plan.
Speaking about the new roaming plans, Vivek Mathur, Chief Commercial Officer, Vodafone India said, "There is an increasing need of customers to remain connected while travelling and our latest national roaming plans enable our customers to do that without worrying about high roaming cost. With these new roaming plans we aim to offer a hassle-free roaming experience to our customers."
To activate the daily plan, customers will have to dial *444*500#