LTE versions of the iPad 3 and iPhone 5 coming next year?
Sources are saying that Apple might be launching 4G LTE versions of the iPhone and the iPad in japan on the NTT DoCoMo network next year during fall.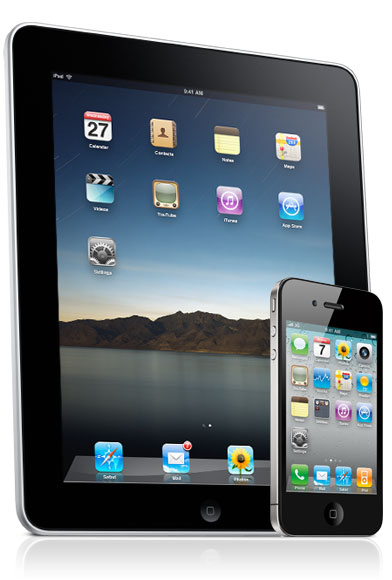 Apple usually announces new products in fall and this news coincides perfectly.

NTT DoCoMo's president Kiyoyuki Tsujimura and vice president Takashi Yamada are said to have met with Apple CEO Tim Cook mid-November to discuss the deal. They have agreed and reportedly laid down the plans to sell both the next-generation iPhone and iPad.
Earlier reports by Wall Street Journal indicated that negotiations in November with carriers in Asia came to a halt because Apple was requiring iPhone sellers to commit to a large volume of products.
So this means that other countries that have rolled out 4G should be benefited with this announcement. Countries like Korea and the US already have 4G and should probably have the 4G enabled Apple devices soon after the launch.