More than a week ago, we told you that the Microsoft Lumia 650 has been FCC approved and is rumored to run on Windows 10. Now, the Lumia 650 is expected to be officially announced on February 1 by Microsoft.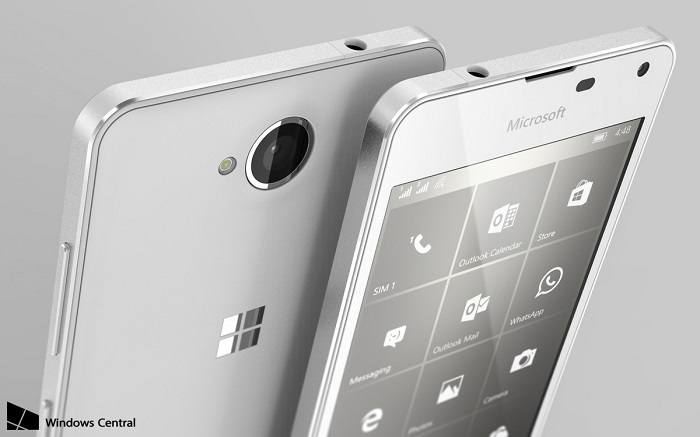 According to the rumors, the Lumia 650 is likely to be the first and last Lumia that will be launched this year. It's also said that Microsoft will quietly make the announcement on their blog instead of holding a dedicated press event. Well, that's understood because going by the rumored specs of the Lumia 650, it's a low-end phone, and holding a press event for its announcement would be a waste of time.
Expected Microsoft Lumia 650 specifications:
CPU: Snapdragon 210/212 quad-core processor
RAM: 1GB
Operating System: Windows 10 Mobile
Display: 5-inch HD (1280 x 720 pixels) display with Gorilla Glass
Rear Camera: 8MP with LED flash
Front Camera: 5MP
Internal Storage: 8GB
External Storage: Expandable via microSD card
SIM: Dual SIM
Battery: 2000mAh
Going by the rumors, 650 will be the last Lumia for this year as Microsoft is said to be focusing more on its flagship phone Phanos, which is expected to be a part of the Surface line-up.
So, would you buy a low-end Microsoft device? Or would you rather go for an Android?