We've heard rumours before that Nokia is planning to bring more colours to the Lumia 800. We even saw the device in some leaked blurred images sporting yellow and red colours. Nokia has also confirmed a white version which will arrive soon in Europe.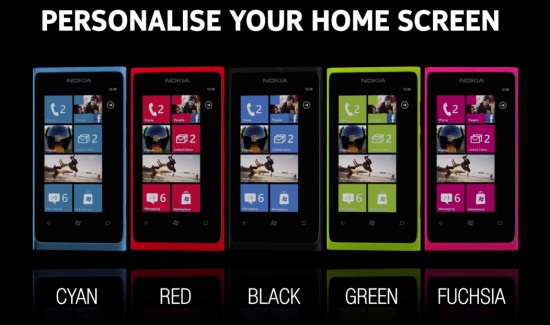 Well, now there's more. The Lumia 800 was spotted in red and green colours in a video.

The video is an advertisement for Nokia's Luna Bluetooth Headset which not only shows the product but also shows the Lumia 800 colour range with two new family members. Yes, green and red just might be the new additions that Nokia will make to its already existing four colours (cyan, black, fuchsia, white) of the Lumia 800. And if you think about it, the video boasts about matching the headset to your smartphone, and the headset comes in green and red. Coincidence?
Check out the video below and tell us what you think.