We haven't seen a Windows Phone flagship since a long time and Microsoft has no plans on unveiling one anytime soon but rumor mongers aren't stopping anyway. The latest rumors have arrived for the supposed next Microsoft flagship, Lumia 940.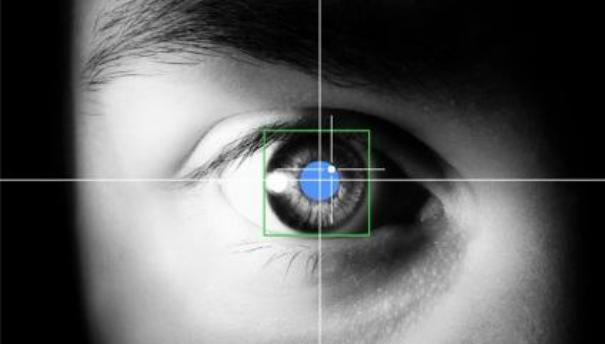 The new rumors around the Microsoft flagship should be filed under the not-so-believable category. According to a report, the Microsoft Lumia 940 will come with an Iris scanner for biometric authentication. That sounds pretty cool although unbelievable and futuristic. The current crop of flagships come with fingerprint scanners and an Iris scanner would surely bring some much needed omph to Microsoft's devices.
The aforementioned Iris scanner is said to work with Infrared, thus making sure it works at night too. Well, these are all rumors as of now but we'll love it if it comes true. The report adds that the flagship will also come with support for a docking station, which would allow a lot of accessories to connect with.
On the specs front, the Lumia 940 is said to come with a Octa-core Snapdragon 810 processor along with a 20 MP or more camera unit.
So, that's all the rumors reveals and we'll suggest you to take all of this with a pinch of salt though. Anyways, do you believe Microsoft might bring an Iris scanner in its next flagship?