Xiaomi planning to set up production unit in India; 100 'experience stores' in tow
While Xiaomi is steadily picking up the smartphone market in India, the company now has rigorous plans of expansion.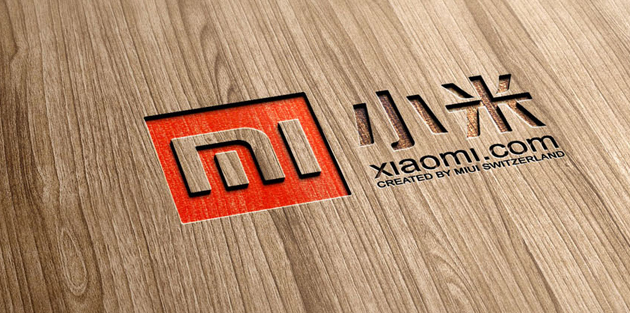 According to sources, Xiaomi is currently planning on setting up a production unit in India to cater to the never-ending demand for its budget range smartphones. The company is expected to begin the production in India within a year or so. While the company did not reveal how much it plans on investing in the Indian market, it did reveal its plan to setup as many as 100  'experience stores' in the country that will help the customers experience devices before purchasing them.
Speaking about the company's plans, Hugo Barra, VP, International Operations, Xiaomi, said, "We want to invest deeply in this market, we want to have a significant amount of research and development done here — not only for India but the rest of the world. The fundamental point is we want to build deeply rooted Indian products because this is a hugely important market for us and there is nothing more powerful than being a local business."