Windows Phone users got Microsoft's digital voice assistant Cortana with the 8.1 update and the cool new feature is all set to come to Windows users through Windows 10 later this year. Well, if the latest reports are to be believed, the voice assistant isn't going to be a Windows exclusive.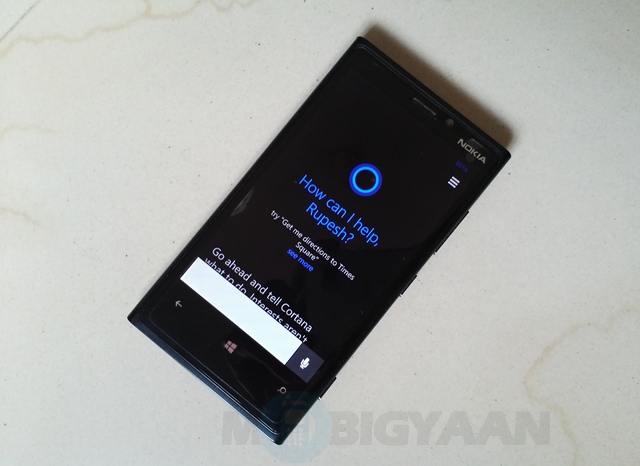 Reportedly, Microsoft might bring Cortana to the two big wigs of the mobile industry – Android and iOS. The report comes from Reuters, who interviewed  Eric Horvitz, managing director of Microsoft Research and according to whom, Cortana will be receiving a major update later this year and it might spread its wings to reach more platforms like iOS and Android. The digital voice assistant might arrive as a standalone app on other platforms but we are not really how well they will be integrated on the likes of iOS and Android.
The next update of Cortana is codenamed Project Einstein and it will come with the ability to understand mails and the voice assistant will perform even more automated tasks. Reportedly, the Redmond giant wants more people to use its digital voice assistant, so that its artificial intelligence services get better with more use.
Ever since Satya Nadella took over as Microsoft's CEO, we have seen the company bring out some awesome apps and services to all platforms, so this doesn't really come as a surprise.