As it was rumored last month, Apple has come out with its first ever iOS public beta. The Cupertino giant has started rolling iOS 8.3 beta to developers and it's a public beta, so the normal users can also try it out.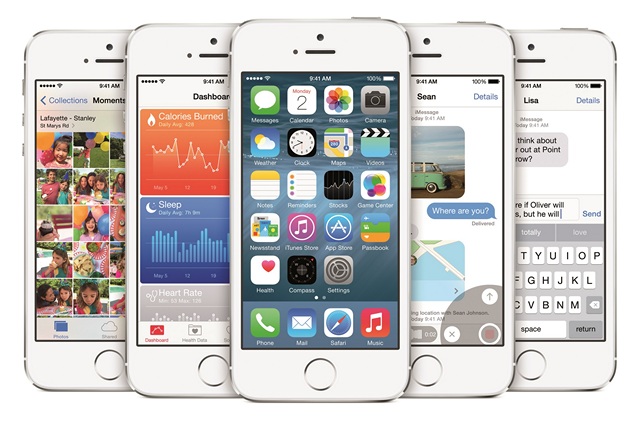 As part of the iOS 8.3 public beta program, the company has also launched a new Apple Beta Software Program, which lets iOS users sign up for the beta. Once signed up, the iOS users will need to install a package on their device, which makes their iDevice compatible with beta software.
The new public beta fixes the iPhone keyboard and the space bar is now finally wider. The update also brings support for wireless CarPlay, upgraded Emojis, improved Spotlight, enhanced Siri voice and better login for Google services. The update also introduces a new feature that lets you filter messages. The Apple Watch is available permanently here too.
While the beta is available for the public, we would suggest you some caution, considering there's a reason it's dubbed as "beta". You can expect and lags all around. If you're okay with that, you can go ahead and sign up for the iOS 8.3 public beta.