Maharashtra and Goa get a taste of Airtel 3G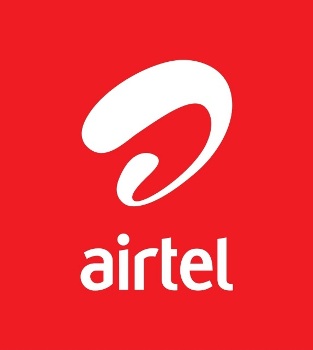 Bharti Airtel has launched its 3G services in the states of Maharashtra and Goa allowing the customers to enjoy a host of capabilities including Mobile TV, video calls, live streaming of videos and social networking on the go. Airtel is also offering high speed USB data cards that provide customers with 3G access on laptops. The services are now available across all major parts in the region including Pune, Nashik city, Nagpur city & Goa state.
The launch of Airtel 3G gives customers  various services like high speed mobile broadband, videos on phone, live TV, video calls and much more. Airtel 3G mobile customers in the country will now be able to leverage Airtel internet on 3G to make international video calls and interact face-to-face with their loved ones and colleagues living abroad. With Video Talkies portal on Airtel 3G, customers can enjoy popular Bollywood and regional movies on their mobile phones. A wide range of LIVE and on-demand TV channels as well as shows are also available on Mobile TV powered by Airtel 3G.
Commenting on the launch, Mr. Ramesh Menon, CEO – Mumbai, Maharashtra & Goa, Mobile Services, Bharti Airtel said, "With the launch of Airtel 3G services for our 1.15 crore plus mobile customers across Maharashtra and Goa, we are all set to empower these states with high speed capabilities that will bring them closer to an all new world of possibilities. With a commitment towards delivering an unmatched service and network experience, we look forward to delighting our 3G customers with a host of innovative capabilities including Mobile TV, video calls, video streaming and social networking on-the-go"