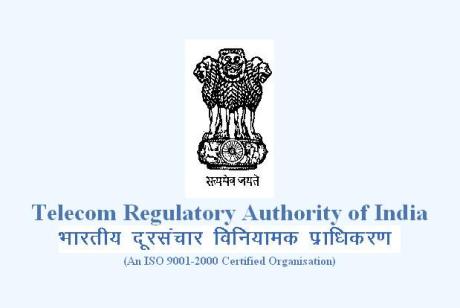 Did your telecom operator activate Value added services like Hello Tunes etc. without your permission and charged for it? If it happened to you then let me tell you that you are not alone, there are many other like you who had to pay for such Value Added services they never asked for. Telecom Regulatory Authority of India (TRAI) received 672 from consumers relating to value added services between 1st April 2010 to 31st March 2011. This is just the number of complaints TRAI received, but I guess the number of consumers who had to pay for VAS which they did not want is much more than this.
To address concerns of consumers in this regard and also to prevent accidental activation of value added services, TRAI has issued directions to service providers, from time to time, mandating them to ensure that no value added service is activated without the explicit consent of the consumers and also prescribing therein the procedure for obtaining the explicit consent of the consumers.
TRAI has recently issued a direction on to all service providers that in all cases of activation of value added service, the service provider has to obtain a confirmation from consumers within 24 hours of activation of value added services through SMS or e-mail or fax or in writing, failing which the value added service shall be de-activated without any cost to the consumer.
So now you know how to get your money back when VAS is activated without your permission. For more information read this.