Got your first iPhone? The screen on the iPhones is still not as large as Androids. Android phones are usually 5.5 inches in size and some of them are over 6 inches giving enough room for the text and icons. The Samsung's newest smartphone Galaxy S8 has a 5.8-inch display while, not just iPhone 6, but iPhone 7 is still stuck with the smaller 4.7-inch display. And with the smaller display, the icons and texts may not be sufficient to read. All you need is to make text and icons bigger on iPhones.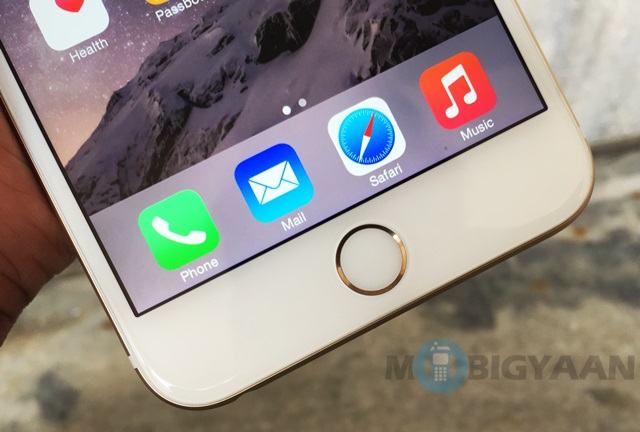 How to make text and icons bigger on iPhones
Now you can change your iPhone's text and icon size according to your need. Either you want to make it bigger or smaller, you just need to set it in the Display & Brightness settings. I usually don't like big fonts so I make them smaller and cover as much space on the screen.
First of all, if you want to make the text smaller or bigger, go to Display & Brightness and tap Text Size.
Display & Brightness -> Text Size
Drag the slider to the left or right to make the text smaller or larger respectively. I have kept it smaller.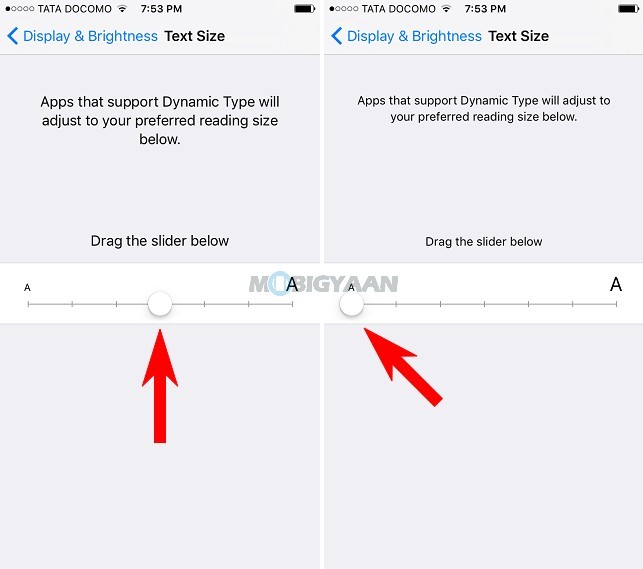 That isn't all, you can set the icon size. By default, your iPhone's display resolution is in Standard mode. However, to make it bigger, set it to Zoomed mode.
Go to Display & Brightness and tap View. Choose the mode you like, I prefer Standard mode. The Zoomed mode will eventually show less content on the screen, see the given iMessage screenshot. Like how you change the resolution of your desktop display, the Display Zoom works the same.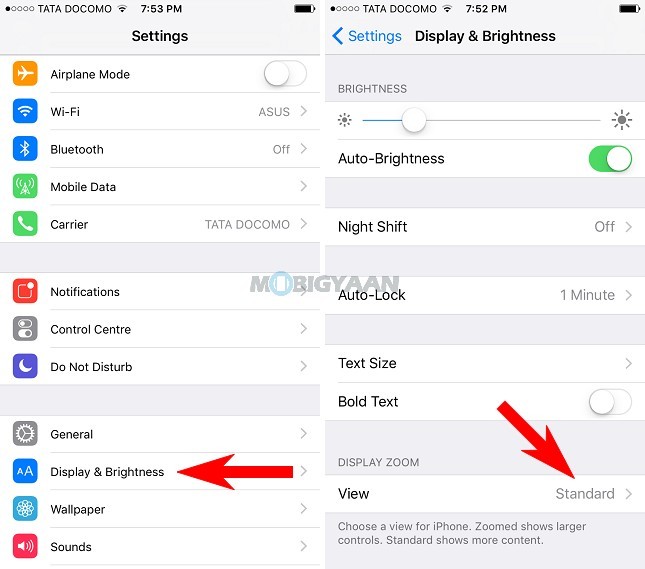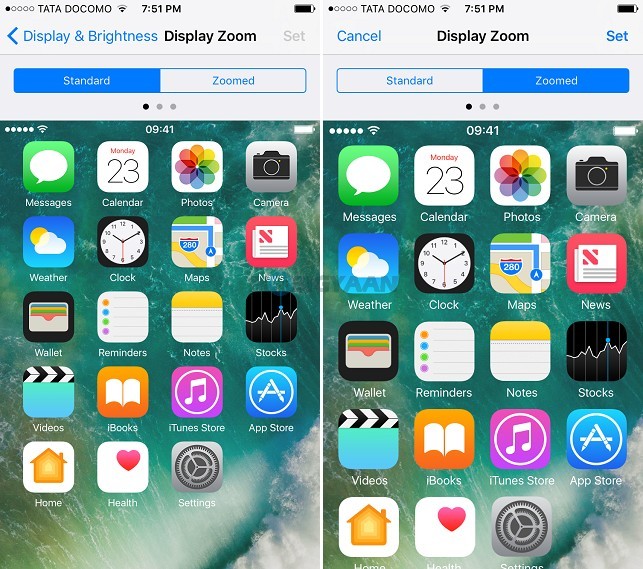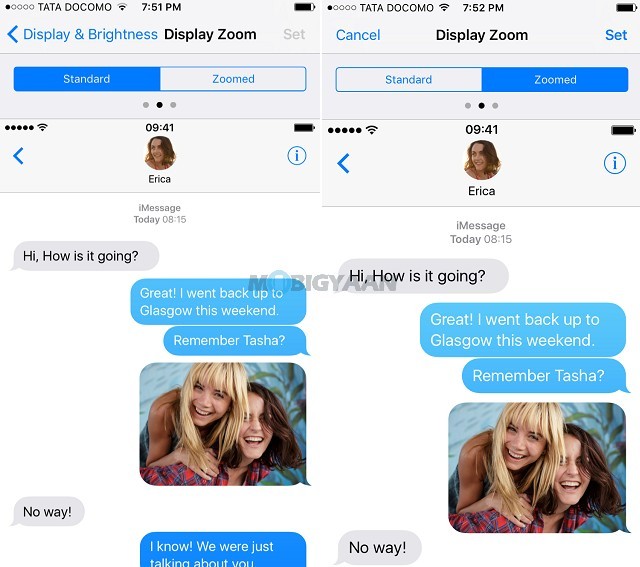 For more guides, visit How-to Guides.