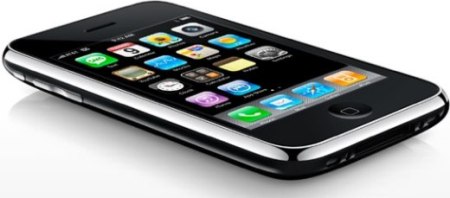 New York Times has published an article stating that Apple is not and may never go for a smaller iPhone. Instead they are looking to design an iPhone that is of same size, cheaper and reachable to the masses. One major reason for not going for the smaller reason is the headache for developers to code their apps keeping in my different screen sizes, which has been a headache for Android developers. A senior Apple executive said in a recent private meeting with NYT that Apple will not go for different iPhone models as their current approach of selling 3GS for a dirt cheap price is working well.
Apart from hardware, there also seems to be focus on reducing the pricing on software services like MobileMe for which users need to pay 100$ a year. The first move on services side was the announcement of subscription service for magazines, newspapers, videos and music which was a long awaited feature.
Let us hope that Apple brings out an iPhone that is cheaper and easier to manage in markets like India where there is no subsidy on the handset and there is no subscription model. The current price of iPhone in India  is around 35k for the old 3GS and there is no sight of iPhone 4 release. If Apple wants to take the fight to Google and Nokia, there is no better way than focusing on Indian market. A sub 30k smartphone market has been shining and an iPhone that costs less than 28k would be an instant hit among buyers in India and will definitely boost the sales by many fold.
Also Read :
Apple is working on a smaller and cheaper iPhone to compete with Android