MapmyIndia Connect smartphone mirroring device launched for Rs. 12990
With smartphones becoming an integral part of our lives, MapmyIndia has launched the MapmyIndia Connect, which can be used to mirror your smartphone on any big screen.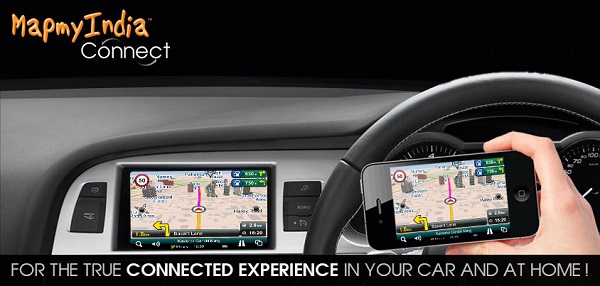 MapmyIndia, which is known for its digital maps, GPS navigation and location based services, today announced the launch of the MapmyIndia Connect, which is a small device which can be used to mirror your smartphone or tablet on a larger screen or any other preferred devices. The device is currently compatible with Android and iOS smartphones.
MapmyIndia Connect can be used to play games, juggle between apps, view movies loaded on to your sleek smartphone or browse the internet using any display of your choice. A special application of this device is for users with MapmyIndia Maps application in their car. The device can be used to share the app with the Car AV system.
MapmyIndia Connect streams the smartphone content through the WIFI connection but can also be connected using an AV cable or Micro USB. The device supports all known audio, video and image formats. The device is priced at Rs. 12990.