A couple of days before, CyanogenMod released Android 6.0 Marshmallow based CyanogenMod 13 nightly builds for certain devices like OnePlus One (bacon), Nexus 7 (deb & flo), LG G4 (h815), Galaxy Tab Pro 8.4 (mondrianwifi), LG GPad 7.0 (v400 & v410), LG G3 Verizon (vs985) and Moto X 2014 (victara). If you are wondering what are these bacon, victara and all other words written inside the brackets, let me tell you that these are code names of the CyanogenMod ROMs for the respective devices.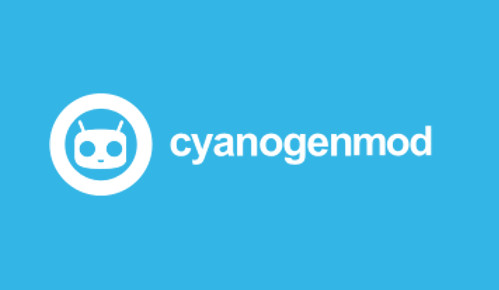 Though the CM13 Marshmallow based ROMs are limited to certain devices only, Cyanogen has said that they are working on other 12.1 devices and will expand the list rapidly. Staying true to the word, within some hours CyanogenMod released the Marshmallow based CM13 nightly build for Nexus 5X and Nexus 6P which are already running the stock version of the Android 6.0 Marshmallow.
It's worth noting that both the Nexus 5X and Nexus 6P already run on stock version of Android 6.0 Marshmallow out of the box. Well, that's what the Nexus lineup is known for, isn't it? This CM13 nightly build for the 5X and 6P is for those users who want to use nearly stock version of Marshmallow, but, at the same time also want some customization options and some added features.
The CM13 nightly builds for the Nexus 5X and Nexus 6P are listed on CyanogenMod's website under the code name of "bullhead" and "angler" respectively. But before you start flashing these ROMs on your devices, let me tell you that the nightly builds are not stable and some features may not work properly as they should. If you don't want to spend much time tinkering around with the ROM and fixing certain issues that might pop-up, I suggest you wait for the stable release of these ROMs and then give it a try.
I also suggest you go through the advice given by CyanogenMod on this blog post of theirs before you decide to flash this build on your device.
Download links: