If you have been using an Android smartphone for a while and you want to switch to an iPhone then probably your 1st concern would be how to transfer contacts from Android to iPhone. The good news is that the transferring process is as easy as falling off a log. It turns out that Google is good at this stuff. It syncs all your contacts, photos and app data to its cloud service, Google Drive and can restore 'em to any Android device. "Wait a second, an Android Device? What's the idea of saying this when it restores to an Android device?" Well, you already know Google account can be accessed even from a desktop. The basic method we'll use here is to export the contacts to a desktop PC and then sync to your iPhone using iCloud. It really couldn't be more simple that this. So let's get it started.
To transfer contacts from iPhone to Android, check this easy tutorial.
How to transfer contacts from Android to iPhone
What is Required?
A PC or Mac with Internet connectivity
Gmail Account Login
It is sure that your contacts were already synced to your Gmail account which you have used in your Android device unless you have manually turned it off. This is the most important step to transfer contacts from Android to iPhone. If it's already turned off, turned it on your Android under Settings – > Accounts.
Step 1: Login to Gmail and select Contacts
Head to desktop and login to Gmail account. Use the one which you were using on your Android phone. Click on the 'Contacts' as shown below.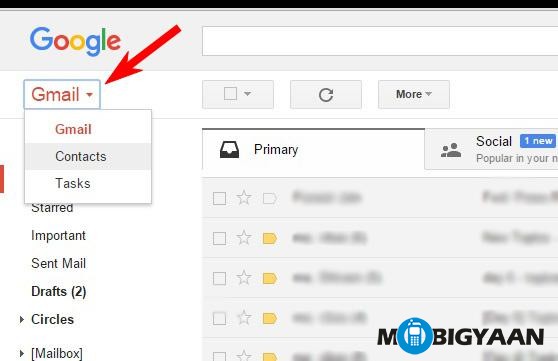 Step 2: Getting contacts from Gmail
On the left pane, click more and 'Export' your contacts using the same Google account you have used to sign in with your Android device. You may prompt by a dialog box saying 'Export from old Google Contacts?', just click 'GO TO OLD CONTACTS' and you'll be redirected to the old contacts page.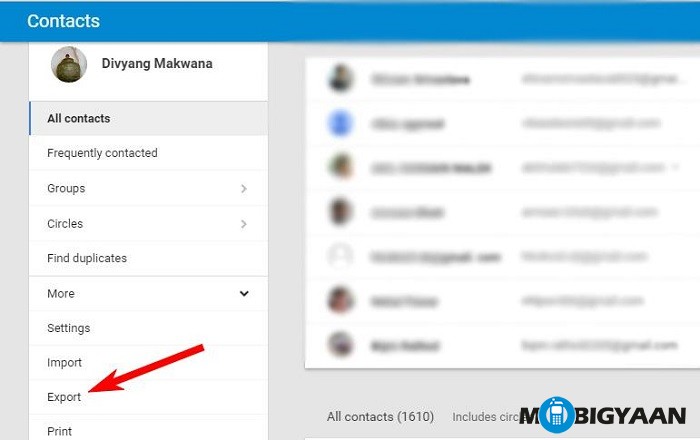 Once you are on the old Google Contacts page, you need to click on 'More' and click 'Export'. You will see a few options to pick how you want to export the contacts. Select All contacts and make sure you choose the 'vCard format' as highlighted in the image, not the CSV format because things may go wrong if try to import the CSV format to iCloud. Click the export button, a file named contacts.vcf will be saved on your computer.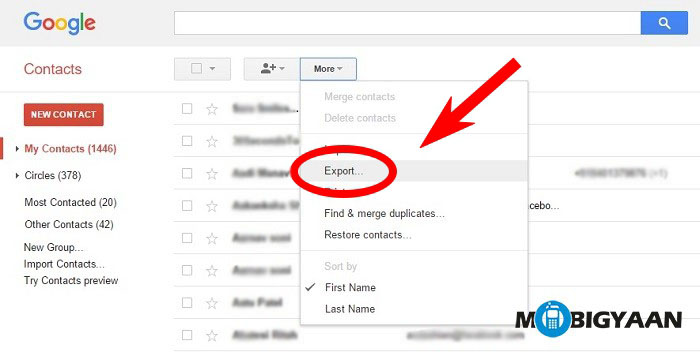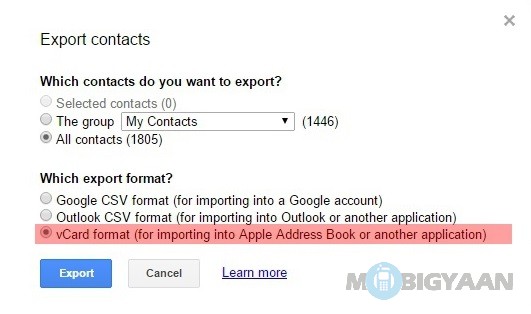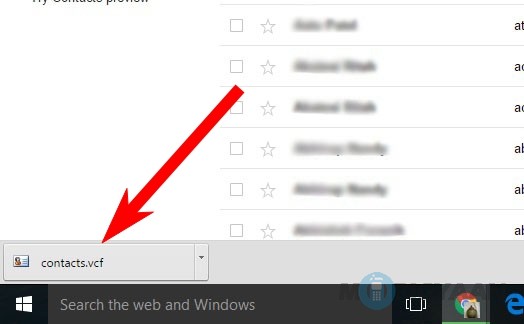 Step 3: Importing contacts to iPhone
Once you have the contacts.vcf file, all you have to do is login to your iCloud account from a desktop and select 'Contacts'. Under settings below, click Import vCard as shown and select the file you have downloaded from the Gmail. All your contacts will be imported to iCloud shortly.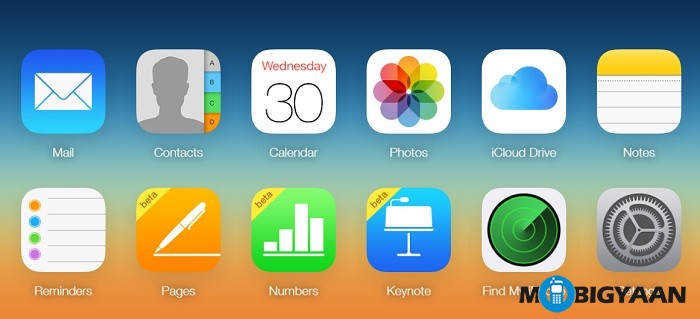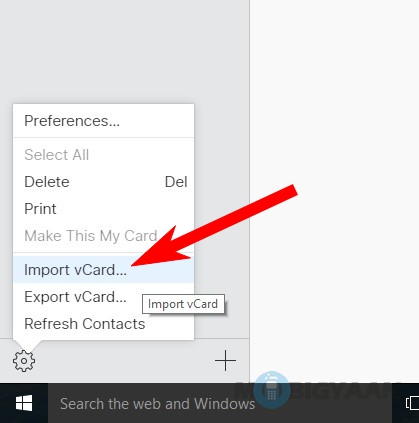 Now check your iPhone, you will get back all your contacts once iCloud syncs 'em. If it is not working for you or I missed some part, just ask me in the comments. For more tutorials like this, check out our How-to Guides.