Rockstar Games, the makers of the ever-popular Max Payne have announced the arrival of the game over Apple's iOS and Google's Android devices under the name of Max Payne Mobile.

Back then in September last year, Rockstar Games had announced that game will arrive over both the platforms starting April 12, 2012 for iOS device and two weeks later on April 26, 2012 for Android devices. 

The people behind the classic game have worked hard to bring the Max Payne PC experience on your mobile phone with the Max Payne Mobile. The game has been optimized for both iOS and Android devices and will go on to feature HD graphics, high-resolution textures, Social Club connectivity and user-customizable controls.

Check out a few awesome screenshots for the iOS devices below.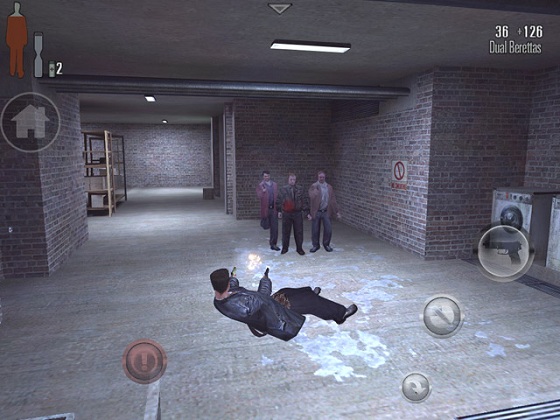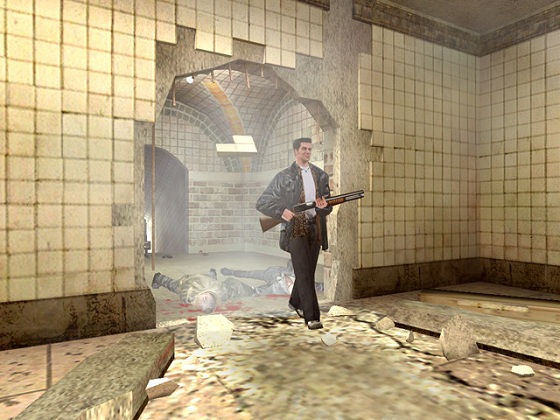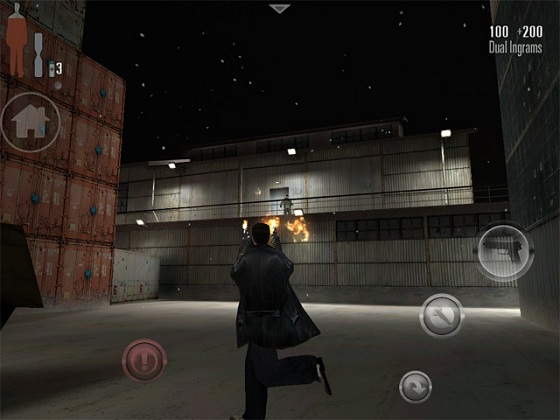 As for now Rockstar games has listed the iOS devices which the Max Payne Mobile game will be compatible. Those include iPhone 3GS, iPhone 4, iPhone 4S, iPod Touch 4, iPad 1, iPad 2 and the new iPad. But they have not yet listed the Android devices, which the game will go on to be available.