Instagram for Android is on a roll. With more than 1 million downloads within 24 hours and more downloads happening every day, the developers are taken no chances to offend their beloved users. And to keep them happy, they are pushing updates every other day.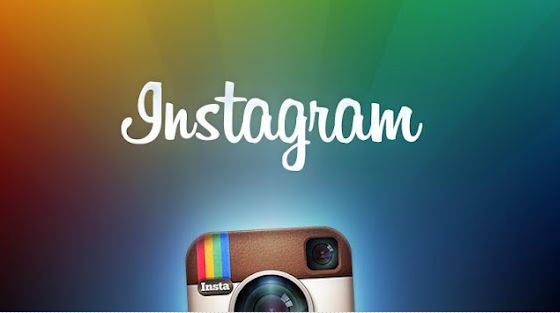 Instagram has been updated once again. With this update, the app has landed to version 1.0.3 in the Google Play Store bringing a few new features and support for new devices. 

With the version 1.0.3, Instagram now carries the support to run on Android OS running tablets. Yeah, now all the Android tablet lovers can use Instagram straight from their devices and use it to click pictures and add effects. But it seems that as for now it only works in a portrait mode and not landscape.
 
Also with this update, the developers have added an option to move the app onto the SD card, in case the device is running low on memory. Now this feature will be a blessing for the lower end, Android devices which come with less internal memory. 
 
Other than this, it goes on to support more devices, includes loads of bug fixes including the audio mute bug during capture and several other bug fixes and improvements for a smoother experience. 

To download the latest version head over to the Google Play Store and get the latest update with the improvements.