Max Payne Mobile coming to Android this month
Max Payne Mobile will be to be coming for the Android platform on 14th June. Before you jump with joy, the game will be available on select Android devices.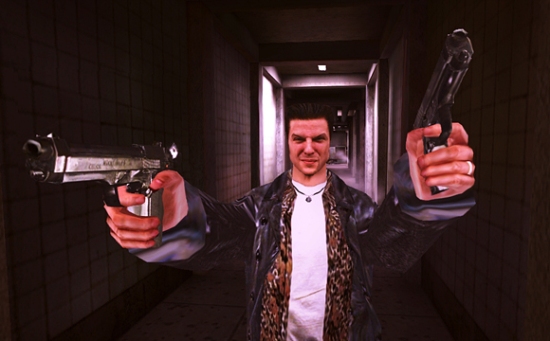 The game is the same Max Payne PC game optimized for smartphones and features HD graphics, high-resolution textures, Social Club connectivity, user-customizable controls and gamepad support for select USB controllers.

Max Payne Mobile will be available for $2.99 at the Google Play Store. Check out the list of compatible devices.
Supported Android Phones: Motorola Razr, Razr Maxx, Motorola Atrix, Motorola Photon, Motorola Droid Bionic, HTC Rezound, HTC One X, HTC One S, HTC Evo 3D, HTC Sensation, HTC Droid Incredible 2, Samsung Galaxy Nexus, Samsung Nexus S, Samsung Galaxy Note, Samsung S2, Samsung Galaxy R, Sony Xperia Play, Sony Xperia S, Sony Walkman Z Series Media Player
Supported Android Tablets: Acer Iconia, Asus Eee Pad Transformer, Asus Eee Pad Transformer Prime, Dell Streak 7, LG Optimus Pad, Medion Lifetab, Motorola Xoom, Samsung Galaxy Tab 8.9 / 10.1, Sony Tablet S, Sony Tablet P, Toshiba Thrive, HTC Flyer, HTC Jetstream