New Smart Case for the iPad announced by Apple
We've seen the Smart Case for the iPad and now Apple has launched an upgrade that not only protects your iPad's front but also its back.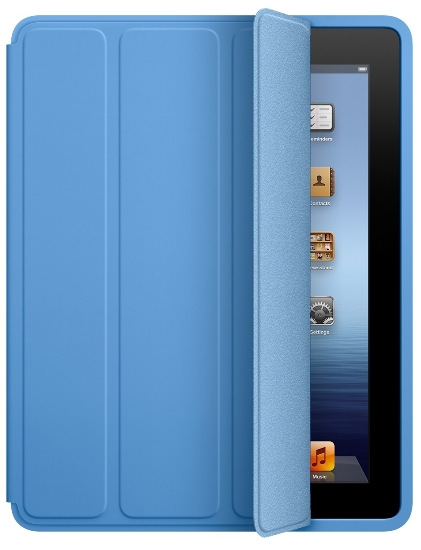 The company has announced the new iPad Smart Case that protects the iPad's front and back from scratches and dust. It is pretty much same as the original Smart Cover, the top folds back and transforms into a stand to place the iPad in various positions from proper viewing angles. It also has the same magnets that make the iPad automatically go to sleep when you place the cover over the display.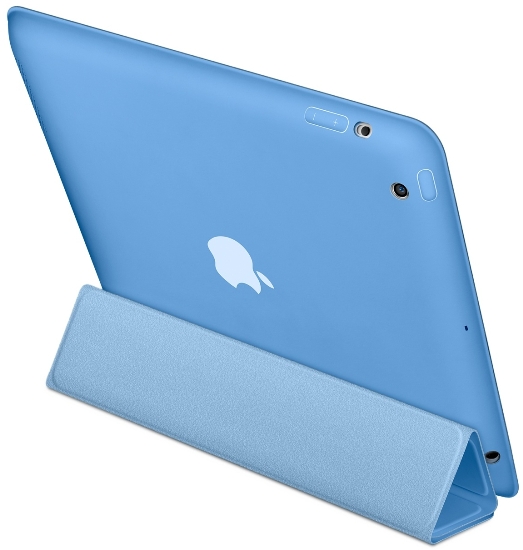 So what is new? Well there is a coating for the back that gives full protection for your iPad 2 or the new iPad. Made out of polyurethane, it is available in six colours, is priced at $49.00 and is now available on the Apple Store.