MediaTek announces world's first multimode wireless charging solution
While MediaTek created waves towards the end of 2013 after introducing the so called true octa core processor, the company has announced a new wireless charging technology at the ongoing CES 2014.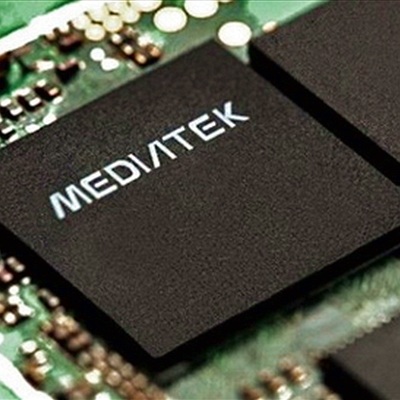 MediaTek, one of the leading chip manufacturer, has announced that it has developed the world's first multimode receiver technology for inductive and resonant wireless charging. Such resonant charging is said to be comparatively more beneficial than the regular inductive charging. More importantly, the device can be placed anywhere around the charging dock and not necessarily at a precise spot.
The new MediaTek multimode wireless charging solution can truly be considered as wireless technology. Similarly, the technology can be used to simultaneously charge multiple devices of varying form factors and power consumption using the same charger coil. With the introduction of this technology, wireless charging for smartphones could soon become a standard and is expected to jump to 700 million shipments by 2018 as against the 20 million of 2013.