MediaTek MT6592 true octa core processor with quad core GPU announced
While Qualcomm has unveiled its Snapdragon 805 processor with Adreno 420 GPU, MediaTek has launched its true octa core chipset – MediaTek MT6592.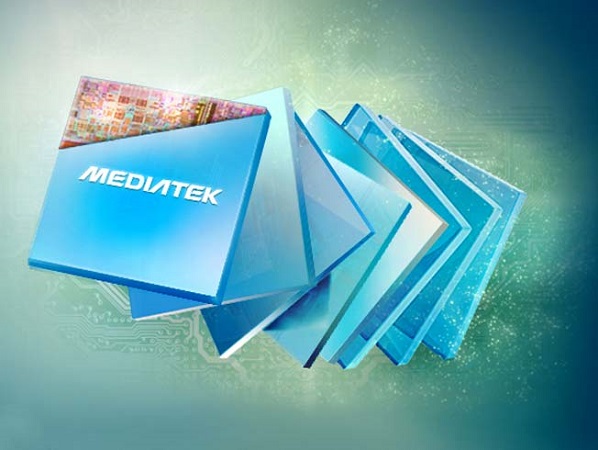 The MediaTek MT6592 is an octa core processor which can be clocked up to 2 GHz. The SoC is built on the 28nm architecture and can handle low power and high performance tasks effectively. The processor is also equipped with a quad core GPU which also has support for Ultra HD video playback. The company claims that the processor would deliver premium gaming performance and multi-tasking capabilities without excessive power consumption.
The MediaTek MT6592 processor uses the ClearMotion technology to convert 24/30 fps video to 60fps to ensure smoother playback. The processor also supports 1080p display with camera resolutions up to 16 MP. The devices powered by this processor and running on Android Jelly Bean are expected to be launched before the end on this year. Soon after we can expect device running on Android KitKat. Intex is also supposed to launch a device powered by this processor.