Qualcomm Snapdragon 805 with Adreno 420 GPU unveiled; Supports Ultra HD video
While the Snapdragon 800 processor has made its way to most of the major flagship devices, Qualcomm has announced an upgraded version of the processor – the Qualcomm Snapdragon 805.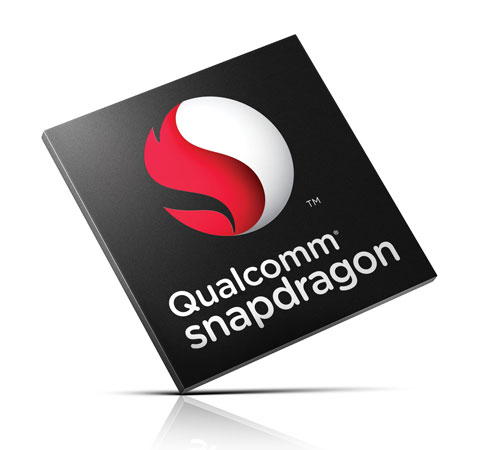 The Qualcomm Snapdragon 805, which is the upgraded version of the Snapdragon 800, beats the latter to become the fastest processor. The CPU is powered by four Krait 450 cores which makes it possible to run at 2.5 GHz. There is also the new Adreno 420 graphics processor which is capable of encoding and decoding 4K video in real time.
The Qualcomm Snapdragon 805 comes with dual camera image signal processors, which besides having gyro integration for optical image stabilization support, allow Gpixel throughput for better image quality. The CPU also provides hardware level integration for even low-power sensor tasks. Like the Snapdragon 800 processor, the processor is equipped with fourth gen multiband Gobi LTE platform which can provide blazing data speeds of up to 150 Mbps.
The Qualcomm Snapdragon 805 is currently being tried by device makers and is expected to be seen in retail devices only in mid – 2014. However given the matching rumours of future flagship devices, we can expect to see the processor in devices like the Samsung Galaxy S5.