Instagram finally arrives on Windows Phone; No video support
The long awaited moment by all Windows Phone users has finally arrived, Instagram is now officially available on the Windows Phone platform.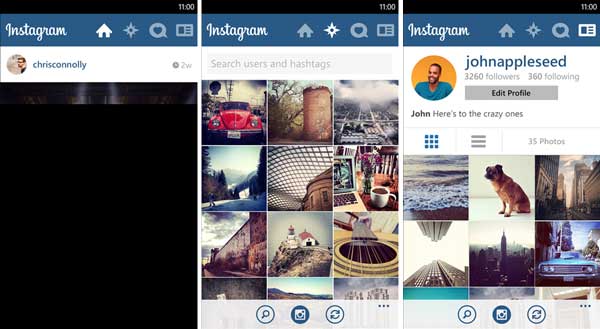 Instagram, the popular photo sharing app, has finally been launched on the Windows Phone platform, in keeping with the reports that were heard at the recent Nokia event in Dubai. Though the app is still in the Beta stage with version number 0.1.0.0, it still is equipped with most of the features available on the app.
The Instagram Beta for Windows phone comes with all the photo filters, linear and tilt blur effects. There are also custom designed filters which are available for free. The app has seamless integration with popular social networks like Facebook, Twitter, Flickr, Tumblr and Foursquare and allows instant sharing. However the app does not support video for now but is expected to get the functionality with the upcoming updates. For now you can download the app from the Windows Phone store.