MediaTek MT6595 true octa-core 4G LTE processor launched in India
With the 4G wave getting ready to become popular in India, MediaTek, which is known for its low-cost processor, has launched the MediaTek MT6595.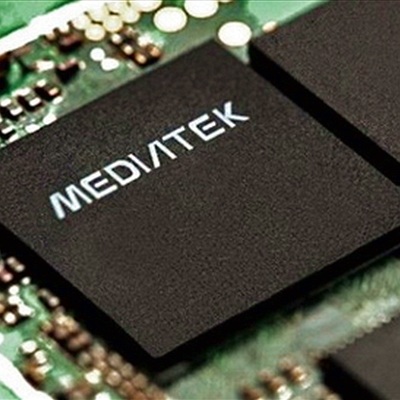 MediaTek has announced the launch of the MediaTek MT6595, which is touted to be the world's first true octa core 4G LTE SoC, in India. With its introduction in India, it would allow Indian device makers to manufacture high-performance handsets, the first of which are expected to arrive by the end of the year.
The MediaTek MT6595 uses ARM's big.LITTLE architecture type with MediaTek's home-grown CorePilot technology which allows it to deliver Heterogeneous Multi-Processing (HMP) by utilizing all the eight cores of the processor. The SoC is expected to be used on several entry and mid-range 4G smartphones in India.
Speaking about the MediaTek MT6595, Dr. Finbarr Moynihan, General Manager – Corporate Sales International, MediaTek, said, "MediaTek is focused on delivering a full range of 4G LTE platforms, and the MT6595 is the first of many to arrive in India. Our 4G LTE solutions support all modes including TDD LTE, which is important for India because infrastructure providers in the country are currently focusing on the TDD LTE network."