Reliance sets up special toll free number 1949 for cyclone hit areas
With the cyclone creating massive havoc in Andhra Pradesh, Reliance Communications has started offering relief and support measures in the affected areas.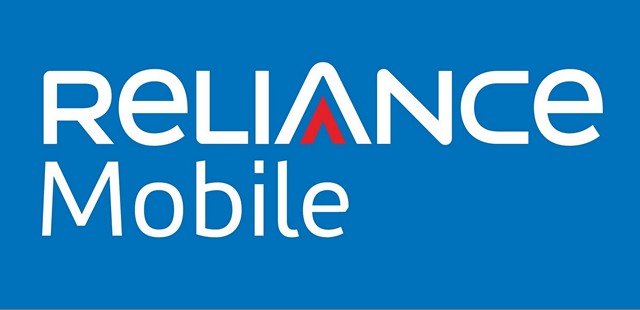 The Andhra Pradesh unit of Reliance Communications has stepped up relief and support measures for the assistance of the cyclone and flood-affected people of the state. The service provider has set up a free call centre number 1949 to help people to trace the mobile of the customer where it was seen last.
The toll free number can be used to trace people who are apparently missing after the floods. The call centre would immediately provide the caller the last location of the person if it is a RCOM number. Also if the number belongs to another operator, Reliance will coordinate to provide the necessary details. Customers can also avail updates on towers which are operational and which are shut down due to the cyclone fury.