There have been quite a few processor, including 64 bit, announced at the ongoing MWC, but MediaTek announced the MediaTek MT6630 chip for enhanced connectivity on mobile devices.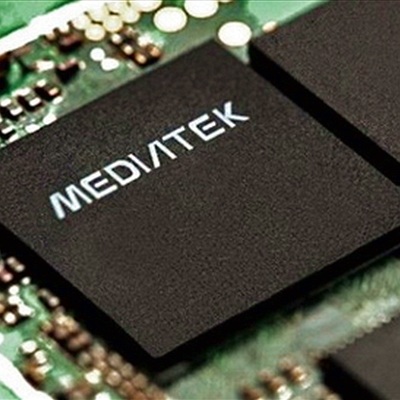 MediaTek has announced the launch of the MediaTek MT6630, which is the world's first five-in-one combo wireless system-on-a-chip (SOC), designed for smartphone and tablet devices. Given that all the components are integrated on a single chip, the component count and eBOM of the chip are severely reduced to just 44, while the ease-of-design for manufacturers is improved.
The MediaTek MT6630 chip features a dual-band single-stream 802.11a/b/g/n/ac Wi-Fi protocol with 20/40/80MHz channel bandwidth. It also has support for 802.11v time of flight protocol and management engines which enable higher accuracy of indoor positioning over Wi-Fi. The chip has advanced support for Wi-Fi Direct Services and Miracast optimization, which makes it easier to pair devices besides increased robustness, advanced use-cases and lower power.
The MediaTek MT6630 chip has the Bluetooth 4.1 with Classic, High-Speed and Low-Energy support besides the ANT+ support which enables compatibility with the latest fitness tracking, health monitoring and point of information devices and applications. It also has concurrent tri-band reception of GPS, GLONASS, Beidou, Galileo and QZSS with industry leading sensitivity, low power, positioning accuracy besides having the longest prediction engine.
The MediaTek MT6630 chip sports a FM transceiver with RDS/RBDS. It also has integrated engines and algorithms for full concurrent operation and co-existence of all five connectivity systems operating at the maximum simultaneously. It is said to deliver the best throughput during LTE transmission.
Speaking about the new MediaTek MT6630 chip, SR Tsai, General Manager of MediaTek's Connectivity Business Unit, "MT6630 makes it simple for manufacturers to bring mobile devices to market with sophisticated wireless features, lower power and uncompromised performance. MT6630 furthers MediaTek's focus to deliver the best experiences across the digital home and mobile applications by using its unique leadership position in digital TV host processors, smartphone platforms, and connectivity."