With the buzz around 64 bit processor for smartphones blowing away the smartphone industry, MediaTek, which is known for its low-cost processors, is all set to launch two such processors in the coming quarter.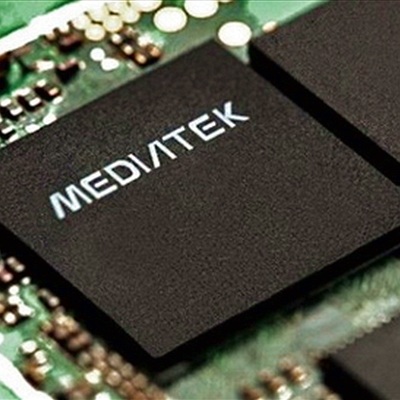 According to sources, MediaTek is aiming to release a 64 bit quad core processor and a 64 bit octa core processor in the next quarter. The quad core processor is said to be the MediaTek MT6732, whereas the octa core processor is said to be the MediaTek MT6752. While the chips are expected to be released soon, we may see them in actual smartphones only in early 2015.
Considering that MediaTek is on time in the 64 bit processor race, it is expected to capitalize on the mid-range devices to help push its processors faster. We can also expect these processors to be seen on some high-end flagship devices in China. Not only MediaTek, but Qualcomm, Broadcom and even Intel are watching this market carefully.