While the NFC technology couldn't be successful as it should have been, MediaTek is all set to introduce the HotKnot technology, which will be a competitor for NFC.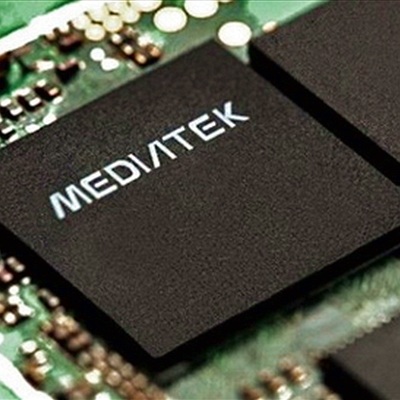 MediaTek, which is well known for its mobile processor ships is set to introduce the new HotKnot proximity technology, which is touted to be a cheaper alternative to NFC. The technology uses a touch sensor chip to send communication protocols, while a gravity sensor (G-sensor) ensures the actual contact, and a proximity sensor (P-sensor) detects the presence of nearby objects, thus verifying that the two objects are close enough.
Given that most of the sensors used by this technology, are present by default in the average smartphones, MediaTek expects the HotKnot technology to be well received globally. It is expected to debut in China first, with Oppo and Lenovo being the first to receive the software package.
Speaking about the MediaTek HotKnot technology, HaoJung Li, product marketing manager of MediaTek's wireless communications business unit, said, "What NFC can do, Hotknot can also do. Our first job is to build the infrastructure, making sure that millions of smartphones used in China will actually come with Hotknot. It plans to introduce it in smartphones, tablets, wearable devices, and even TVs eventually."