Xiaomi is in the news again. Although the company has launched hit phones such as the Xiaomi Redmi and Xiaomi Mi3, it is yet to venture into the tablet domain. But, it is well, taking baby steps in the direction. The company has launched the Xiaomi MIUI for tablets, with Nexus 7 getting the first crack at it.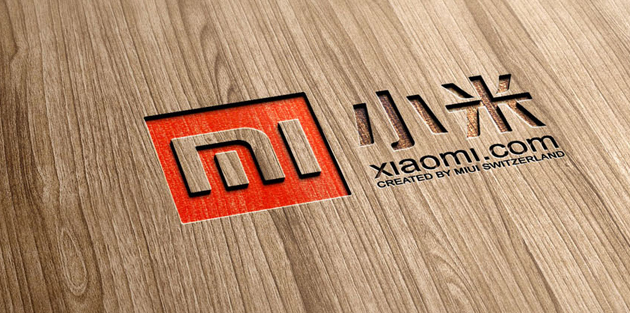 Think of Xiaomi MIUI as just another custom ROM for the Nexus 7 (2013). The company insists that haven't just scaled up the smartphone MIUI for tablets, but rather created some brand new content for tablets – including native apps, system menus and new screen animations, specially optimized for tablets. Basically, Xiaomi MIUI is now available for any tablet manufacturer who would to ship its tablet running the UI.
If you have a Nexus 7 lying around and want to check out the Xiaomi MIUI, here's the download link and the flashing guide.