After Gionee, Xiaomi is another Chinese company, trying to make its mark in the mid-range smartphone category. The Xiaomi Mi3 is the third iteration company's flagship Mi-series. It was preceeded by the Xiaomi Mi One MiUi and Xiaomi M2. The Mi3 comes with impressive specs such as a 2.3-GHz Qualcomm Snapdragon 800 quad-core processor and a 5-inch full HD display.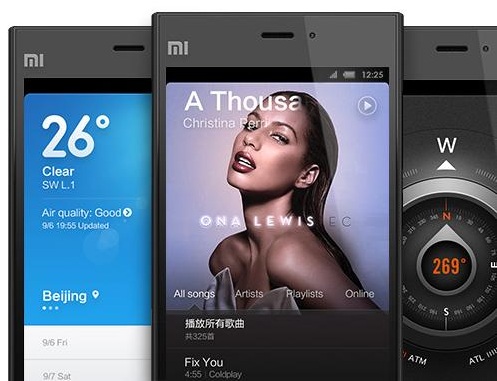 Xiaomi Mi3 details
The Xiaomi Mi3, priced at $330, will give competition to the plethora of mid-range smartphones available in the Asian market.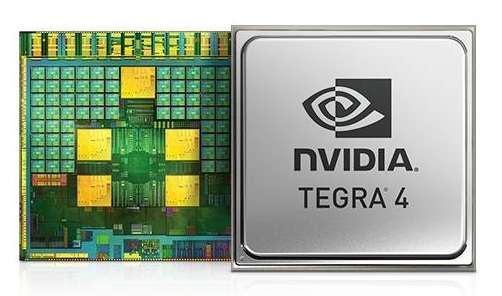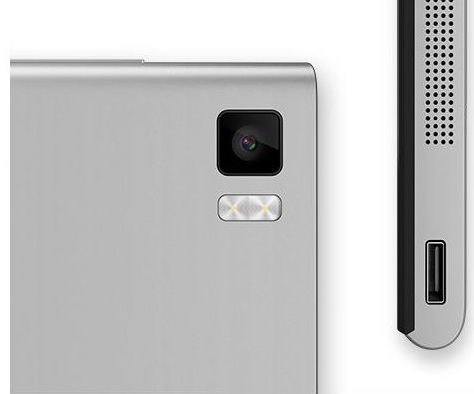 It will also offer consumers the choice between two processors – the Nvidia Tegra 4 and the Qualcomm Snapdragon 800. The smartphone has some pretty good specs – such as a  2.3GHz quad-core Qualcomm Snapdragon 800 processor, 5-inch full-HD IPS display with 441 ppi display density, 13-megapixel rear camera with dual LED flash, 2-megapixel front cam, Android 4.3 based MIUI V5 OS, 2GB RAM, 16/ 64GB internal storage options and a 3050 mAh battery.
The device will launch in Singapore on March 7 and Taiwan on February 20.
Xiaomi India venture details
Along with launching the detailing the launch of the Mi3 smartphone, Xiaomi Global VP Hugo Bara has also stated at a press event in Singapore that the company is looking closely at the Indian market and looking for partners to venture into the Indian smartphone market.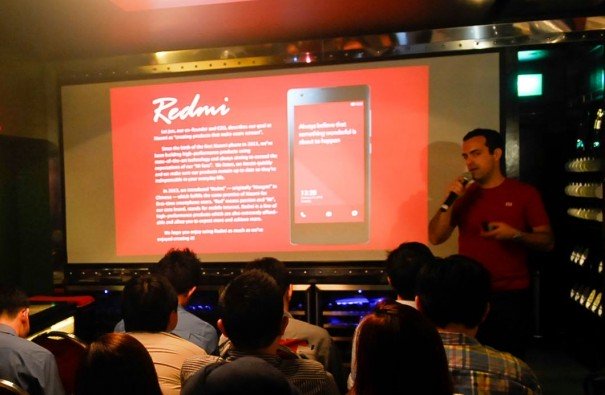 The company will center its international headquarters in Singapore and reach out to Malaysia, Indonesia, Thailand and India. Xiaomi has a target of achieving the million mark in smartphone sales. It currently retails in China only and is a huge hit there.
Xiaomi Mi3 specs
 2.3GHz Nvidia Tegra 4/Qualcomm Snapdragon 800 Processor
5-inch full-HD IPS display with 441 ppi display density
13-megapixel rear camera; 2-megapixel front cam
Android 4.3 based MIUI V5 OS
2GB RAM; 16/ 64GB internal storage
3050 mAh battery