Google Project Tango surfaced some months ago. This project piqued our curiosity by offering cameras that will use 3D sensors to map spaces. But not many details apart from that were available about the project back then. Now, some more details have surfaced about the project, giving us a better look at the camera that is behind all the magic.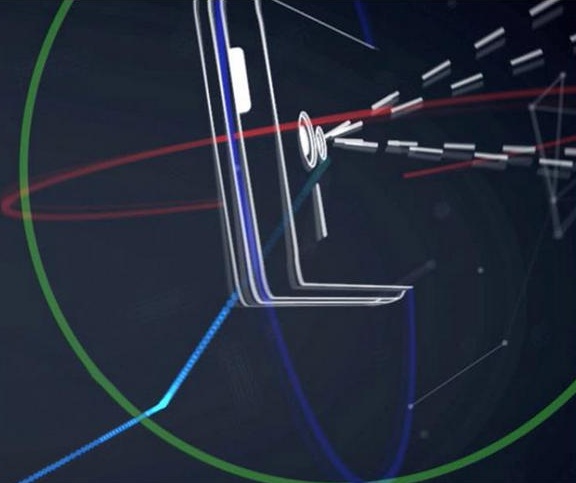 The first phone from the project has been revealed to come with a 4-megapixel camera, there is also a motion tracking camera onboard. It will also have an integrated depth sensing unit and a couple computer vision sensors.
According to information from a leaked Chrome tracker, the 4-megapixel cam located at the back of the handset uses a fish eye camera and offers a 180-degree field of view. In totality the device uses 4 cameras to track and map a room, the main one being a 120-degree lens that has length and depth perception.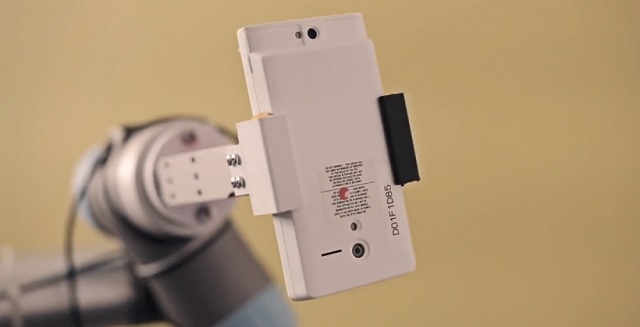 While it is obvious that no company will overload its device with that many cameras, the Google Project Tango will be a success only if Google pours out its goodness to one or at the most two cameras.